Everyone else is making one so why the heck not
:O
this stuff is just what ive done already but I think you know how it goes; when I make more, ill post it here...
Warrior Elin~Radii
Vynie as like a chibi, thing...sorta...
everyone Ive met in the 2 cbts :3
Yes, Im alive ;3;
Ive been seeing all the other visual artists coming out and im just like, "lol, nope, going to hide, brb"
but ive gotten over my self >.>;
ignore that popori in the top right corner, ignore his face, please.
D:
(but we destroyed that BoL run...pft)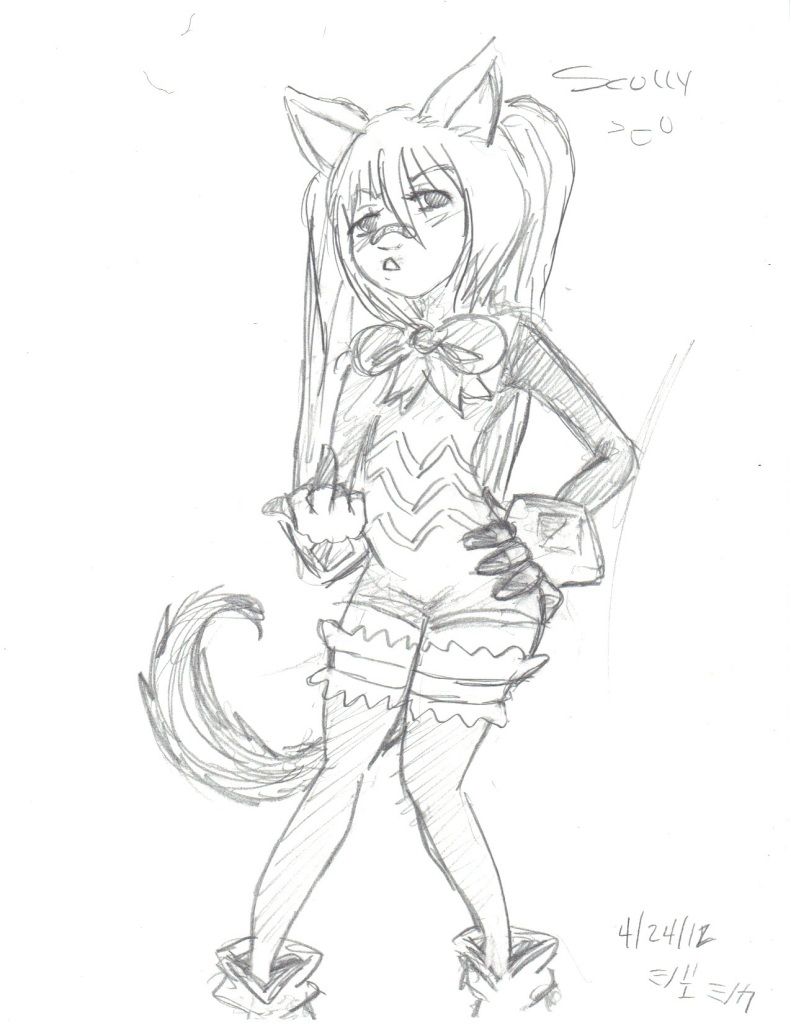 I like...scratched this up while I was bored in class...
pft. Kwalitee Ejewmakayshun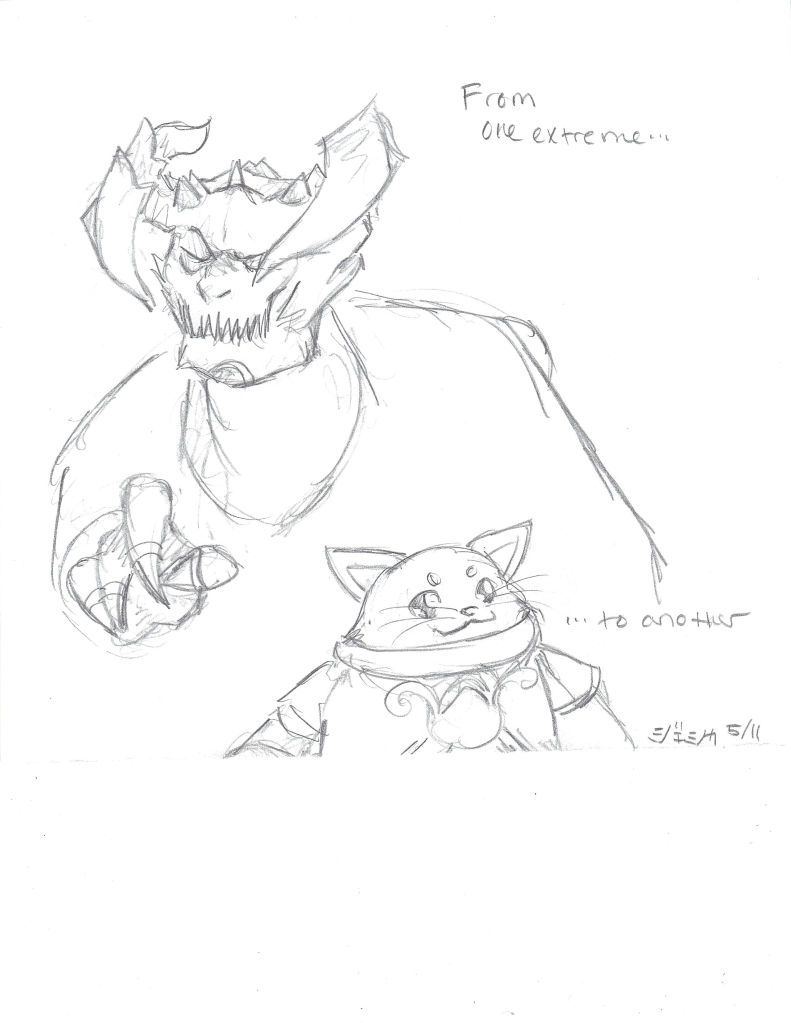 my friend went from an Aman named, "Grumblybumbly" (with the scariest face) to the cutest kitteh popo chan ever named...Evisceration (which means to Disembowel someone)
from one extreme to another o3o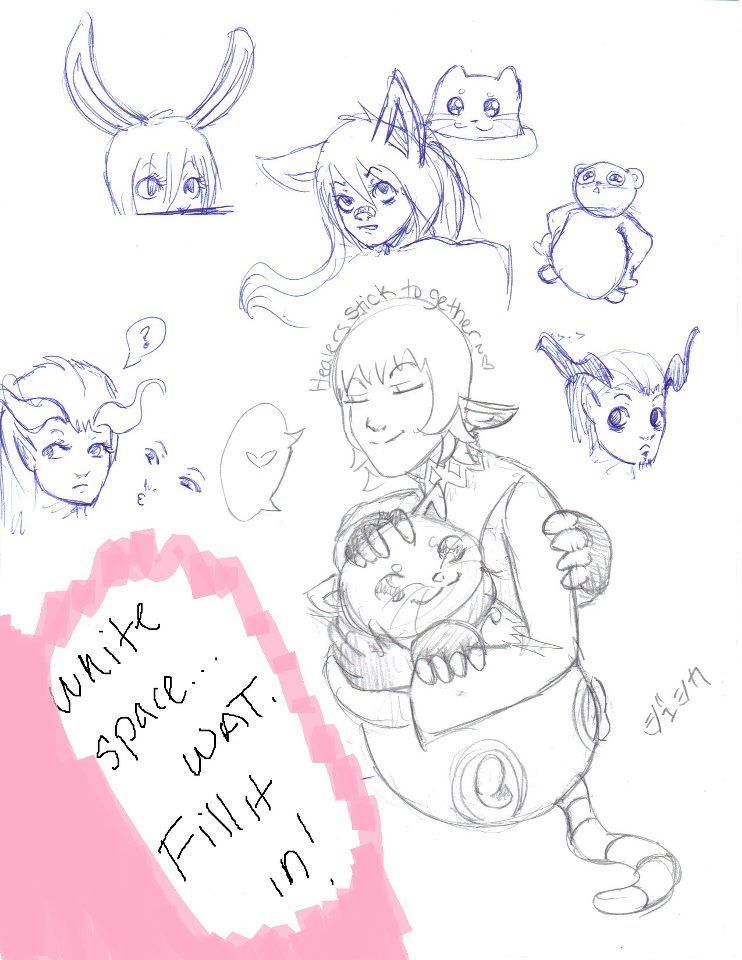 more random crap.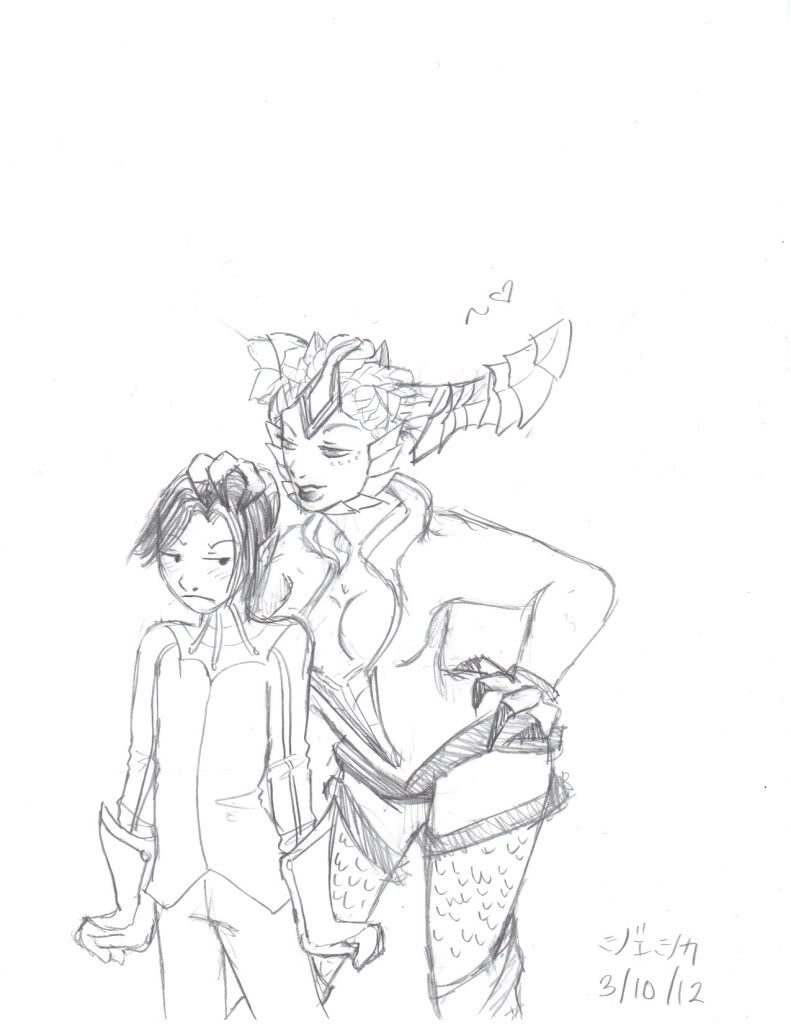 new sketch is new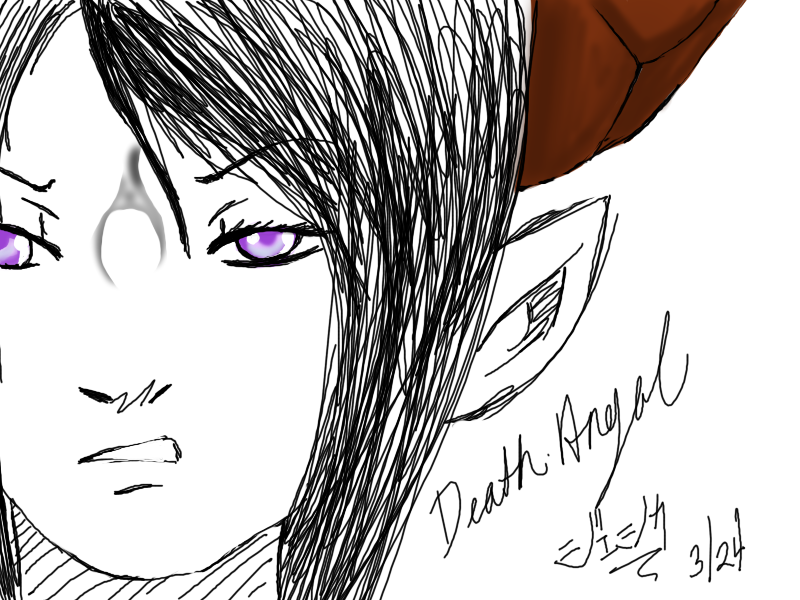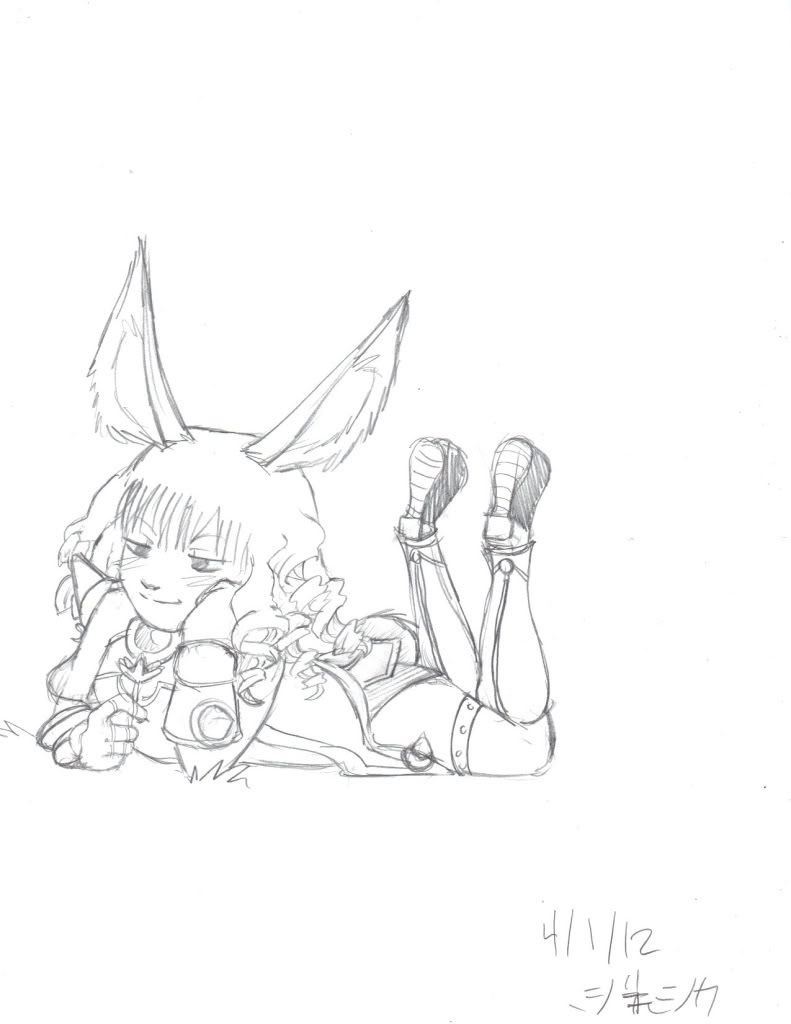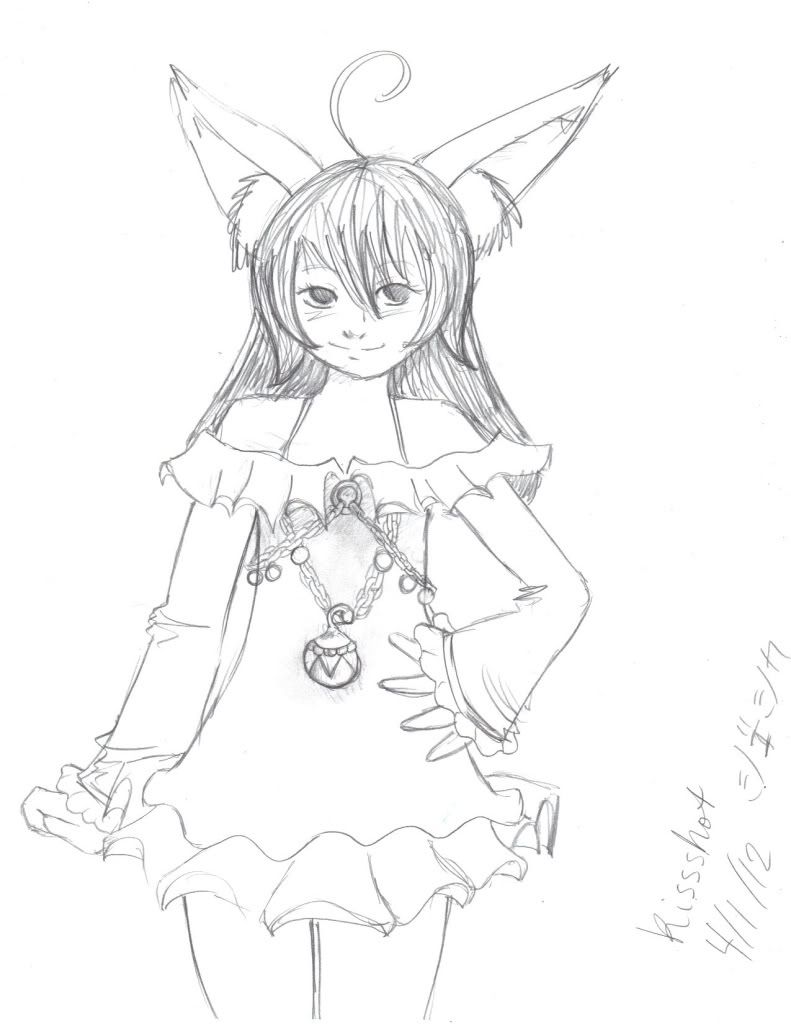 Edited by:
kogonotory
over 1 year ago - Reason: because of reasons