stmMidnight
; Your Amani looks awesome. :3
I, like many Elin around the servers, have lovingly named my Priest
Momo
.
I loved Xenosaga back in the day, but seeing as they don't have too many options to relate to that of the MOMO series herself (I am a stickler for details, I can't just
kinda
make her look the same) I won't say she was based off of the character. Momo is also a really cute name/word to me, and I have used it with other MMO's as well.
Either way, in terms of character, I imagine Momo is much like Tsumugi from K-ON, hence why choosing the curled blonde hair (Mugi~ .. I feel kinda bad not choosing the bright red though; I loved the red version too, but the way I figure it, they'll probably release the cosmetic scrolls and I can change then if I don't really like being blonde) and with an innocent/naive demeanor on my mind. That, and I feel Priests should be gentle in nature considering choice of class (solely my opinion, of course).. but anyway, I'm getting carried away.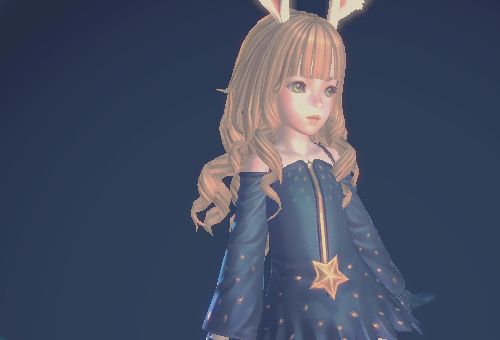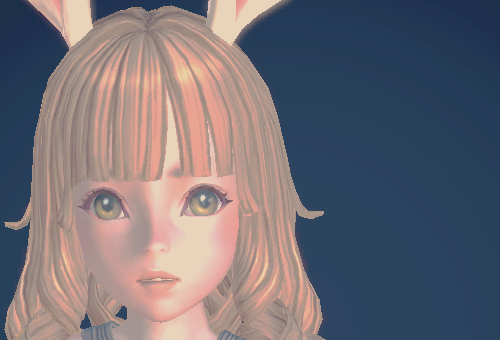 Momo of {Blightwood}~
Skype
: milkycoconut (feel free to add, I'd love to make new friends and "get out there"!)