Hello to you all.
I am the Tera Online Photographer. I am quite skilled in real life and now I bring my expertise to you in the digital world. These are just a select few of my most stunning works of art. More is to come so be sure to show these to others.
http://auroratroupe.enjin.com/treasury
Here are a few samples: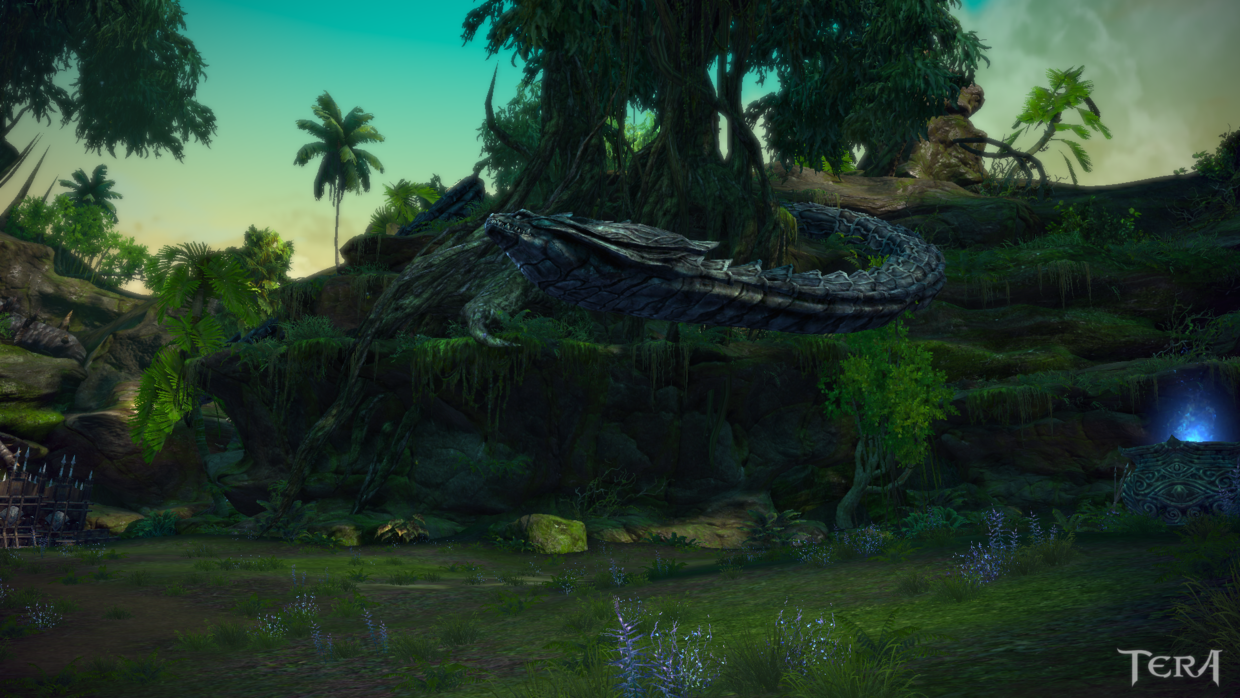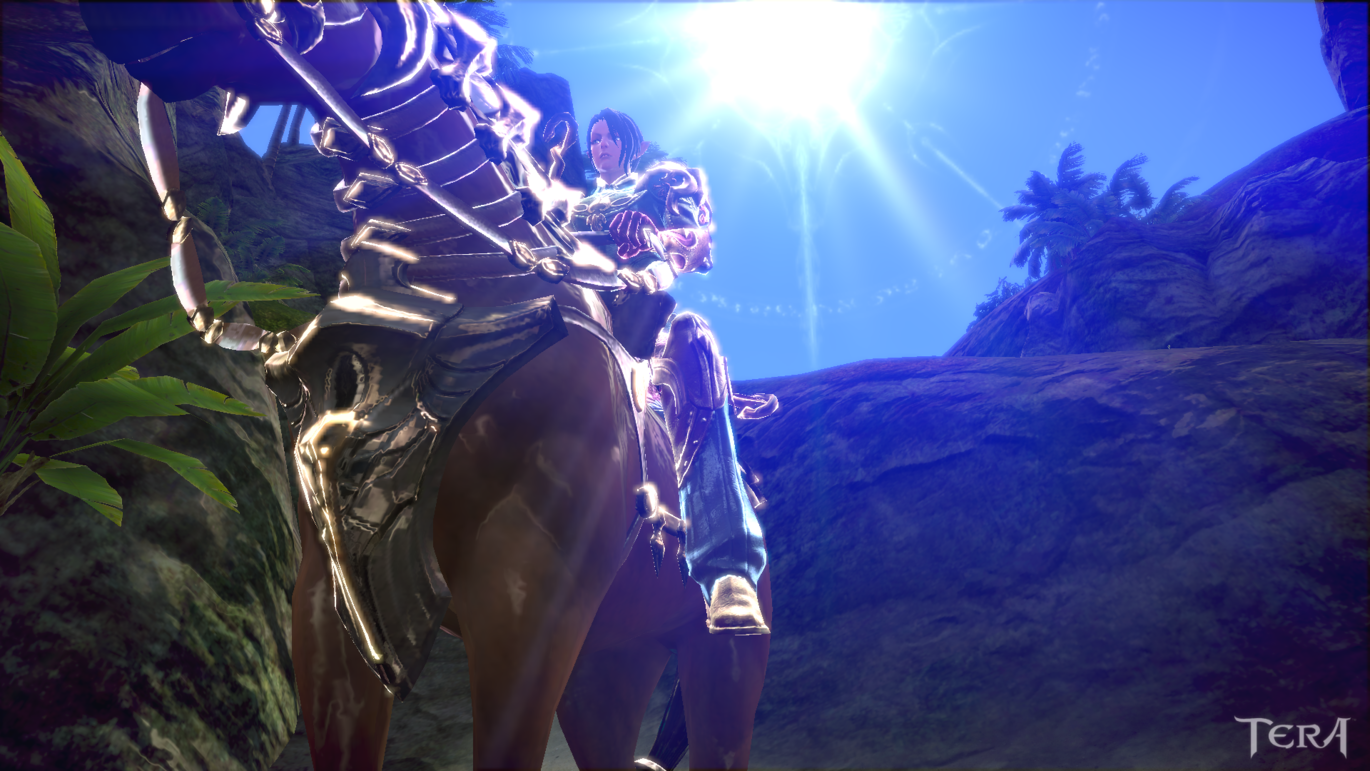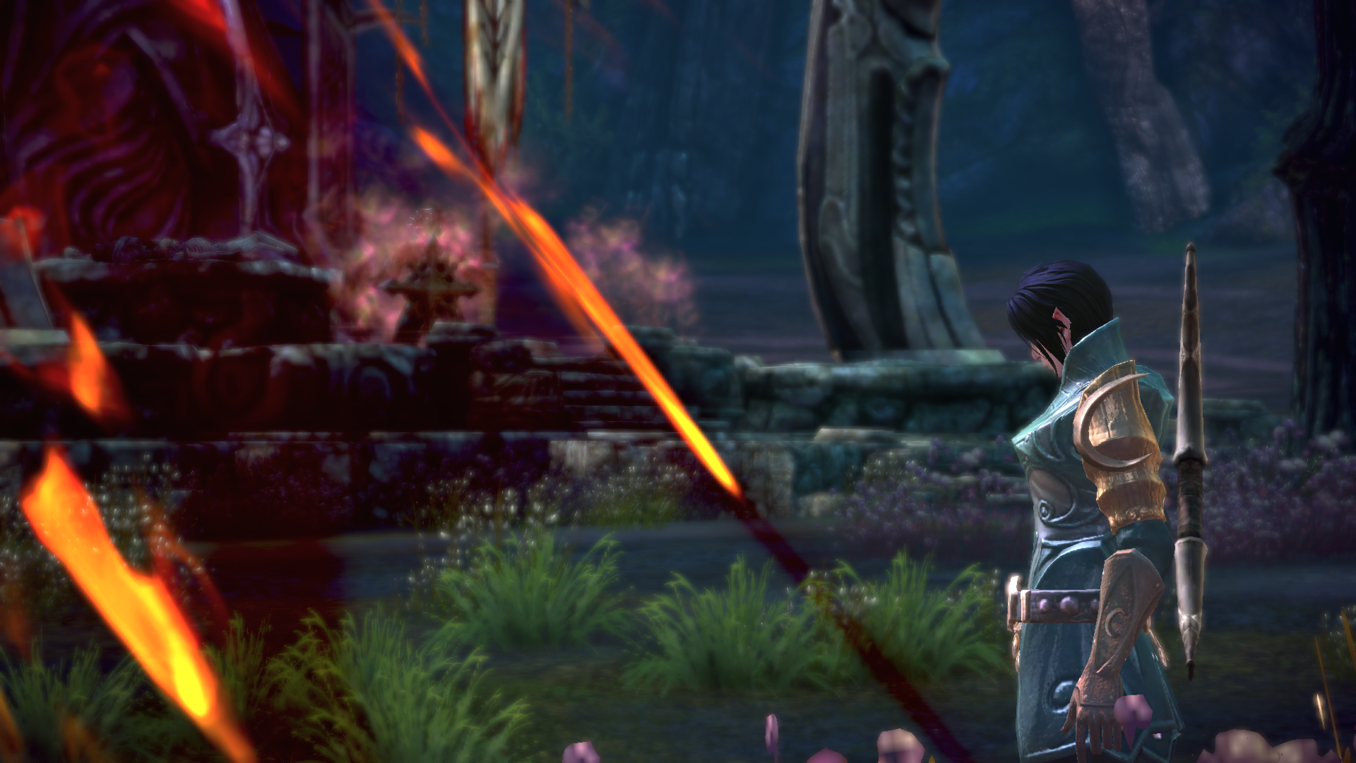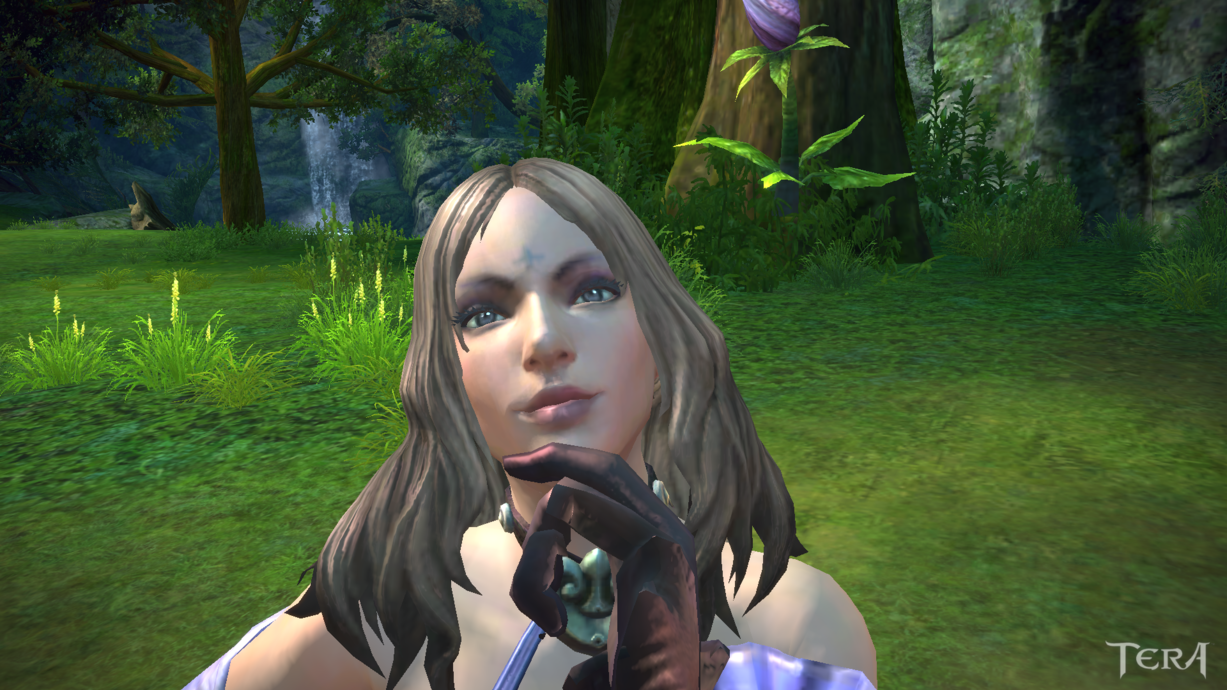 I hope to hear from all my future fans.