Let's settle one of the most important debates ever:
Cats or Dogs?
.. by battling it out! :)
Amity has been hosting some wacky guild events since CBT/OBT.. from hide & seek, BAM expedition team, scenic photo contest, mountain climbing club, amazing (yet deadly) lvl 1 foot race through Sylvanoth... Now we would like to start inviting rest of the CH community to join the fun~!
We are honored to invite each and every one of you good folks here in CH to join our Popori Puppy v.s. Popori Kitty GvG battle next weekend (July 6th - 7th)!
Event Detail
- The GvG battle period will start
next Friday (July 6th) from 4pm PST (7pm EST), and ends Saturday (July 7th) on 4pm PST(7pm EST)
- We will have designated battle location and set times for the battle to take place during the GvG battle period. (see below for specific details)
-
We will be battling each other either as Popori dog or Popori cat... no other race are allowed
(sorry Elin kitties, popo bunnies and pandas~)
- Jaguar/tiger looking type Poporis are allowed to join the Popori kitty team
-
Max level for your Popori dog or cat to be eligible to participate is level 11
- All classes are allowed. Just make sure that your popo is level 11 or below.
-
No potions/bandages/consumables/mounts are allowed during battle. If you fall during the battle, it is ok to use mount to get back to the battle field from Velika or nearby town
- Two temporary guilds for the GvG event,
Amity Puppy
and
Amity Kitty
, has been created and is now accepting guild application
- Amity Puppy's guild leader is Elurrafarf, main is Elurra; Amity Kitty's guild leader is Feopurr, main is Feorel.
What to do to prep for the event
- Decide which side you wanna be on! XD
- Create a Popori dog or Popori cat alt (if you don't already have one at lvl 11 or below)
- Level it up to 11 by Friday, July 6th (not required, but it helps you travel to the battle location)
- Apply to join either the Amity Puppy or Amity Kitty guild in-game
- Once your popo is in one of the guilds mentioned above, be sure to indicate who you are and which guild you belong to in the guild personal notes
(example: Yumie, Amity guild)
, so if your friends/guildies are also joining this event, they can look you up :)
- Station your Popo at your team's home base (see below) before the event starts on Friday, July 6th
Set times for the battle
(tentative: please check this post before Friday, July 6th for updates)
Friday July 6th: 4pm - 6pm PST (7pm - 9pm EST)
Saturday July 7th: 10am - 12pm PST (1pm - 3pm EST)
Saturday July 7th: 2pm - 4pm PST (5pm - 7pm EST)
Battle ground and guild home base locations:
Battle ground: Velika Outskirt (battle will take place between the mansion and cathedral-looking building, as indicated in the screenshot below)
Amity Puppy's home base: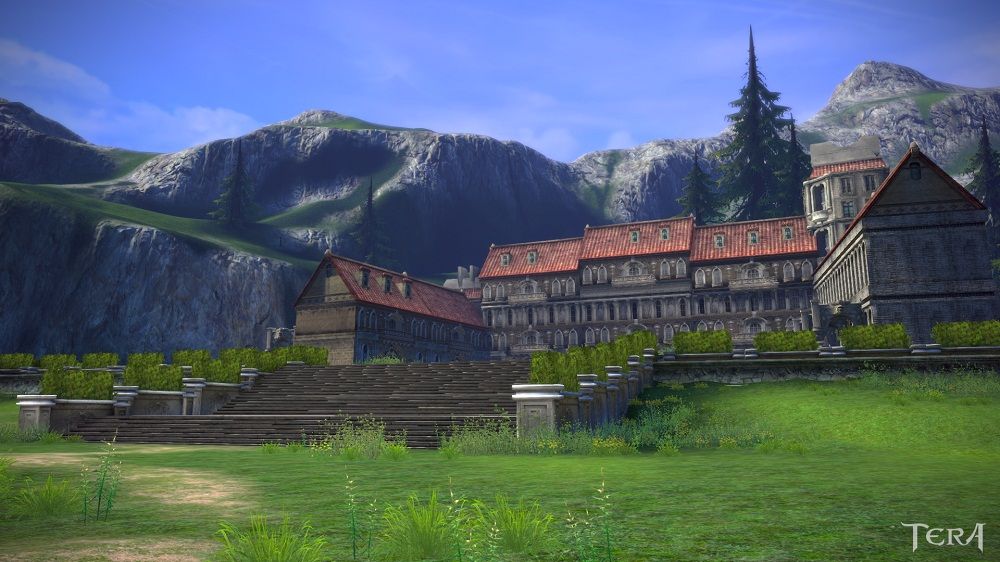 Amity Kitty's home base:
View of the opponent's base location from Amity Puppy's home base: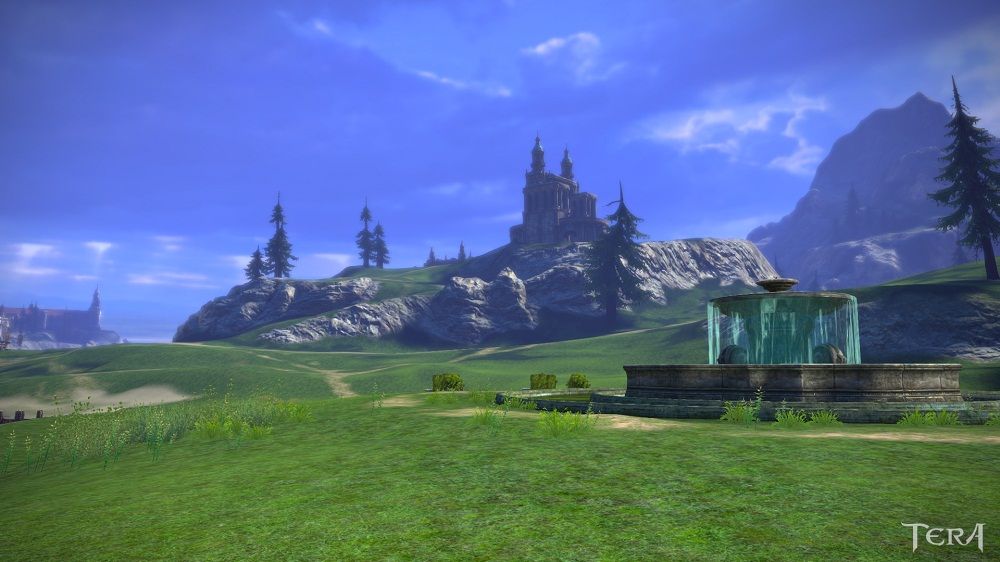 View of the opponent's base location from Amity Kitty's home base: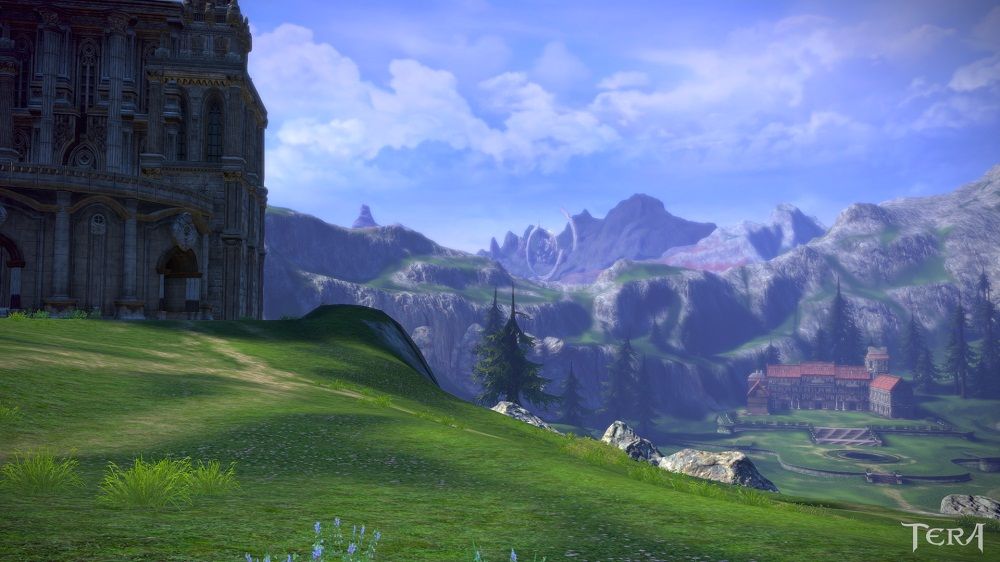 Edited by:
Yumie
over 1 year ago