((Thank you Selinis, cheesy mode activate!))
I am Arimar, Leader of The Golden Lion, and Vanarch Candidate for Arcaidian Province. I am here to tell you who I am - as well as my plans, but also i am here to tell you what I and the Golden Lion do.
When Velkia sent out a call for soldiers to defend our homeland - many answered. I had served as well, but as I saw the full force of Velikas military strength leave, my mind moved to the lands of Arun, my home- and some of yours, and realized that with the military gone; the people were vulnerable.
Corrupted Fae, hostile wildlife and "BAMS" took over the countryside making life difficult if not nearly impossible. We take contracts to serve the people.
Everyday, the Golden Lions and myself travel the province slaying those that seek to harm and hinder our lives. We work for you and wish nothing more than to continue our work.
All we ask is for your support; your vote.
Join us in making Arcadia a safe place to live and work. Vote for Me! Vote of Arcadia! Vote for the future of your children!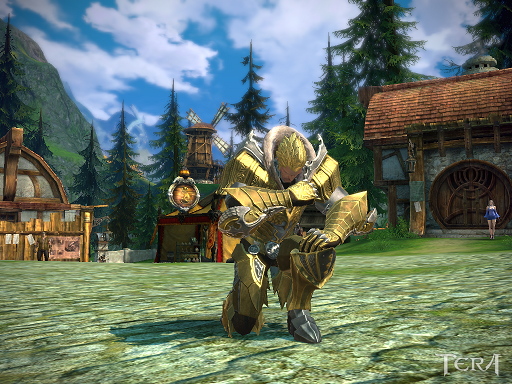 Questions
Q:What do you plan to do with Arcadia?
A:I plan to improve and train the current soldiers stationed at Lumbertown and Crescentia, and try to make the countryside a better place for all inhabitants.
Q:What will you do about the taxes?
A:I plan to make them the lowest i possibly can, however all the money collected will go into making Arcadia a better place.
Q:Will you still help Arun if you lose the election?
A:Of course, politics should not get in the way to protect the people you care about.
Q:Are you single?
A:Sorry ladies, i am taken.
Out of Character Section
If we win Vanarchy we will be hosting weekly RP events located in Lumbertown, training exercises, and some contests and raffles/gambling. We want to help improve the RP community on Celestial Hills anyway we can.
If you would like to know more about us please visit our website
http://thegoldenliontera.enjin.com/
or if you have a job for The Golden Lions please visit
http://jobboard.thegoldenliontera.com/.
Thank you, and i hope you will support me.