It's time to for another server-wide RP event! *Cheers*
IC STUFF
War has ravaged the lands of Arborea. Our enemies are relentless in their pursuits. Dauntless though we are, countless lives have been lost to protect the future of the free peoples of the Federation.
Nevertheless, families have been destroyed, and loved ones have been lost. We must ask ourselves, who is it that is affected most by the violence, the war, the blood, and the tears? Is it we who defend the peace and goodwill of our kind? Is it we, the curators of the past, and maintainers of the present?
No! It is our children! They who will create the future! They are the ones who are forever changed by the endless struggle for survival. Their lives, so fragile and pure, are so easily crushed by the violence raging around them on a daily basis. And it is they who we must fight to protect. They hold the keys to the future of our kind.
So let us ride, comrades! We will ride for the sake of the Children! We will ride to show those who would subdue us that we will not be easily overcome! In each town traversed, let the cry go out, "FOR THE CHILDREN!" Let our enemies hear our fury and fear us. Our cause is just and our will is resolute! Let us cast fear into the hearts of the vile creatures that surround our towns and prey on our loved ones!
Ride, my friends! For the glory of the continued Dream, we ride!
OOC STUFF
The other day I was out riding with my guild, and we determined it was very fun. But, we think it would be even more awesome if the server joined us for a ride!
Come out and ride with us!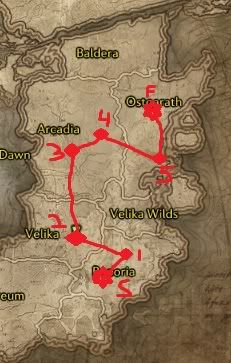 Here is the order of our ride:
S: We will start in Pora Elinu
1: We will ride North to Popolion
2: We will continue North and pass through Velika
3: Ever Northward, we will pass through Lumbertown
4: From there we will head East and pass through Crescentia
5: Continuing East, we will head for Ostgarath and pass through Cutthroat Harbor
F: We will finish in Castanica.
In each town we pass through, yell "FOR THE CHILDREN!" In /say chat for the reasons stated above. Lets bring a little RP to the continent of Arun!
Of course, you don't have to yell if you don't want to. But come and ride anyway!
When
: Thursday, June 7th at 7:00 PM US Central (That's 8:00 Eastern and 5:00 Pacific)
Where
: Pora Elinu! X marks the spot!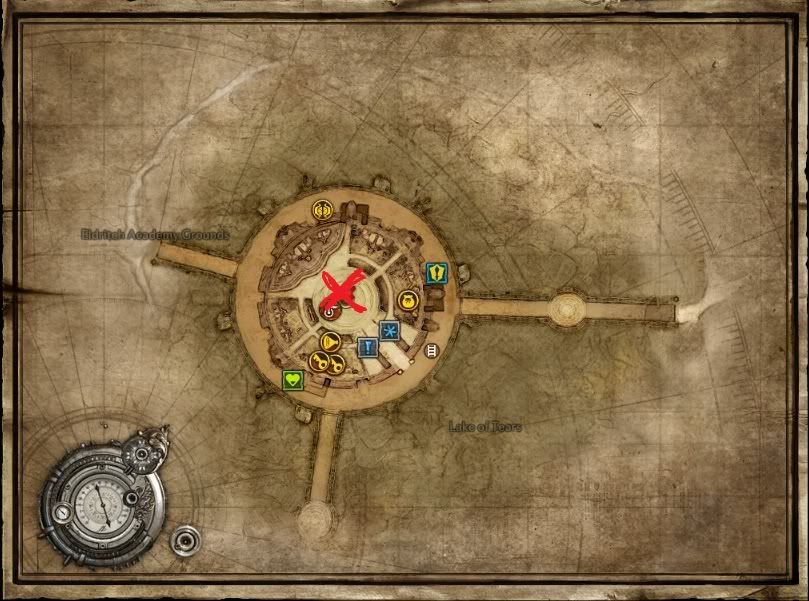 Edited by:
Abyzmi
12 months ago