The
Legions of the Black Phoenix
will be having a server launch event on the
5th of May
entitled 'Circus Maximus'.
We are inviting all players level 35 - 50 to participate in one-on-one duels in their brackets (all contestants within 2 levels of eachother) for cash prizes in each bracket, awarded the victors and runners up for each bracket.
Where: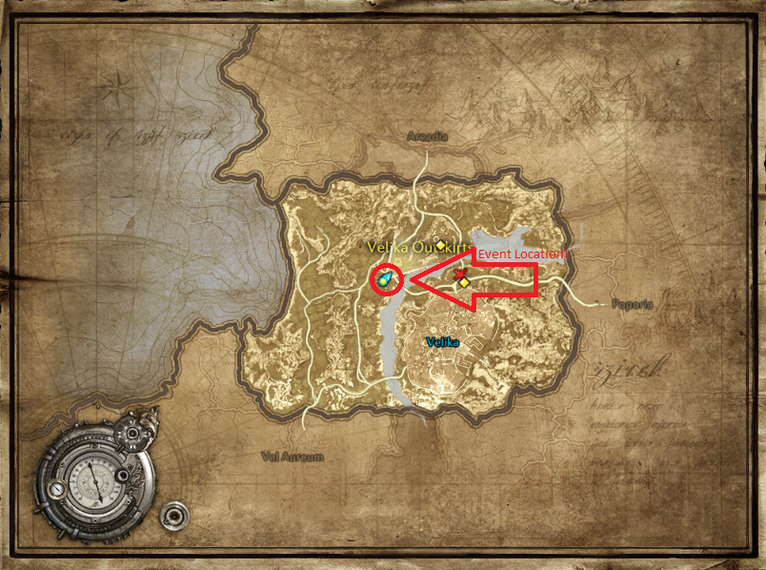 Level 50 - 50: 1st Place 400 Gold, 2nd Place 200 gold
Level 48 - 46: 1st Place 150 Gold, 2nd Place 100 gold
Level 44 - 42: 1st Place 150 gold, 2nd Place 100 gold
Level 40 - 38: 1st Place 100 gold, 2nd Place 50 gold
Level 36 - 35: 1st Place 100 gold, 2nd Place 50 gold
All are invited to attend! Either as audience, or as participants!
If there's any questions, let me know here or PM me.
If there is a lot of lower level interest by the
2nd of May
, I will add brackets down to level 20.
IMPORTANT NOTE:
I will be asking all
Attending Guild Leaders
to please organize their members to be ready to move together
by their level bracket
. I don't want a bunch of people milling about aimlessly.
Application Form:
Click me!
Tournament Rules:
Click me!