"Heeeey Celestial Hills! Caerbannog here!"
"That's right, I'm talkin' to y'all today about the State of Looking for Group, what some of y'all refer to as /LFG."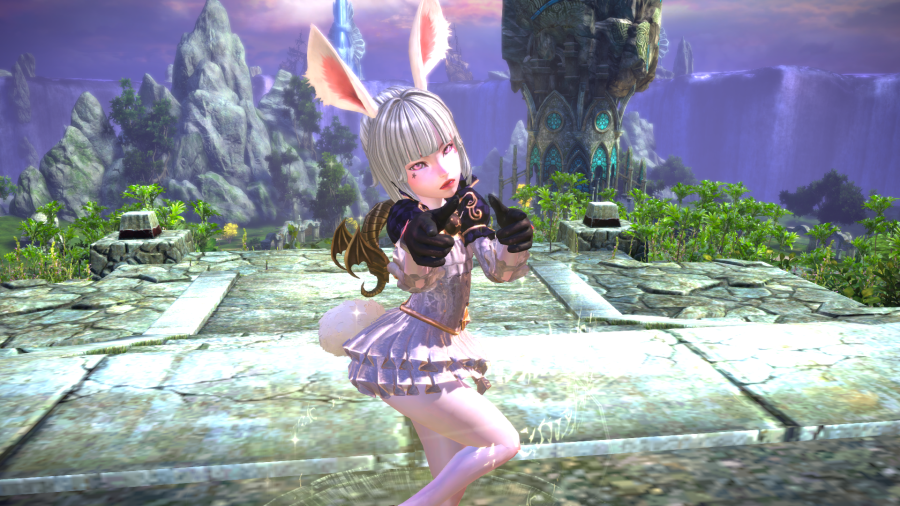 "Y'see, I've got this eensie-teensie-weensie favor to ask/beg/plead from the majority of you lot...It's something that's become quite an epidemic..."
"STICK TO THE FREAKING LORE!!! Elins are
NOT
flarkin' F###s!!! Yes, I'm pointin' at YOU! I'm 4th Wallin' right to your screen, as mean and cranktastic and vicious as my fuzzy-britched namesake, *...nasty, big, pointy teeth!*, et all!"
"I mean, for Elinu's sake, do you HONESTLY think these shorts permit enough room to tuck n' stuff? NO SIR! I think NOT!"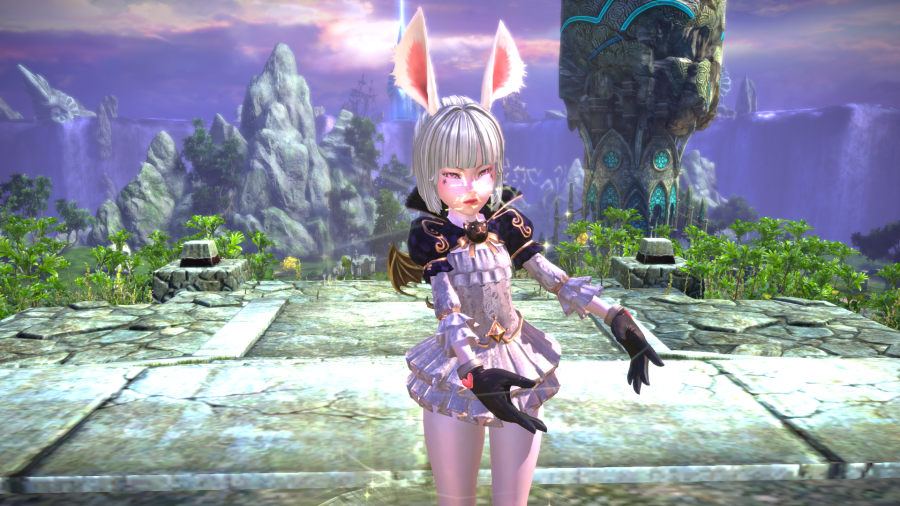 "We are pretty-little-princesses, formed in the likeness of Arun's youngest daughter. We have GIRLY BITS! HOLES! We have innies, not outies!"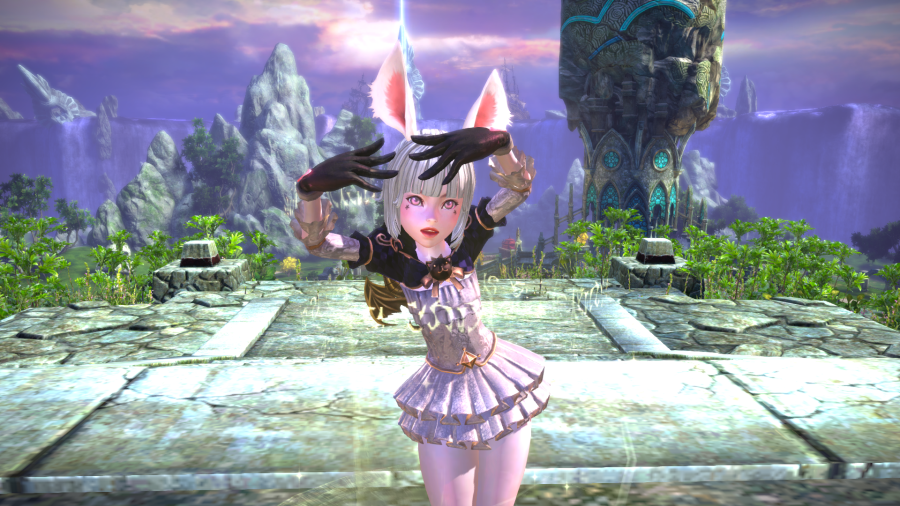 "So please, pretty-pretty-please, with a cherry on top...! Won't you think of the LORE! Every time you roll a F###-Elin, Lok gets his hands on the pretty jiggly-topped women and makes them shrivel and sag. And you don't wanna see them jubblies wobbling about when they be dancy-dancin! No-sir-ee-Bob!"
~Bats her eyelashes to the Community of Celestial Hills.~
"...So PLEASE, don't make me show y'all what *...a vicious streak a mile wide...* can
really
mean!"
"Thank you...That is all! Peace out n' love to Elinu!"
~Cheesy-winks and blown kisses!~