Answer: Probably.
Silly Topic? Yeah, I know... but I just have to come out and say it! I almost just wanted to post the screenshots themselves to see if anyone else would "get it", but this will do.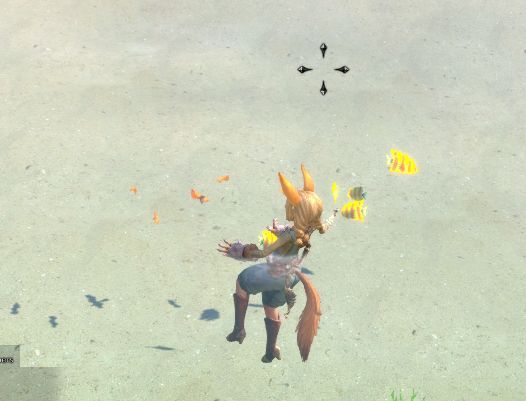 This first one shows guppies and copperband butterflyfish swimming together. The problem? The butterflies are a marine fish while the guppies are freshwater. Not only are they are a freshwater fish, but this color guppy is also not wild but bred into guppies by people.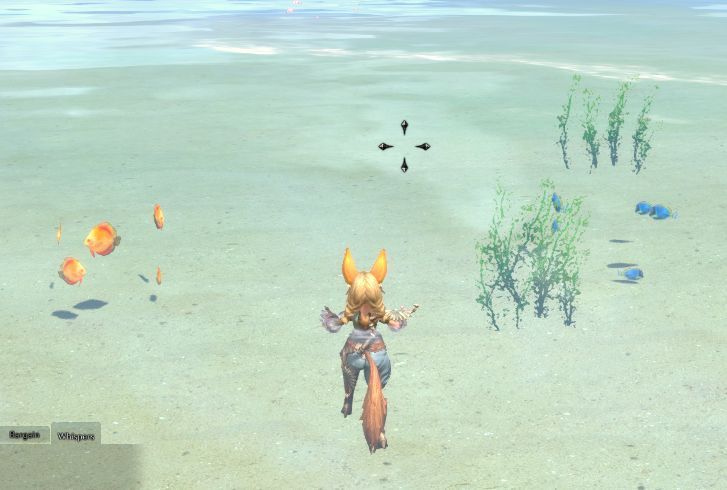 Same thing here, Discus (from the Amazon River) swimming with Power Blue Tangs (again, marine.) And, again, these discus are not a wild morph but a man-made variant called "Marlboro".
Aion did this same thing, anytime I saw water there would be guppies and flame gobies (marine) swimming together. I wish if they were going to use real fish in these games, they would get it right! Or perhaps just make up their own fish!
Or I'm just a fish snob that needs to get over herself, probably that. :P
Sorry for the silly topic, thought we could use one.