New information on the changes to nexus and Tera's first raid have been released. My ability to translate Korean is sketchy at best (just barely better then google translate) so I'm Just going to paraphrase the high points and if/when Cori does a full translation I will update this post with their translation.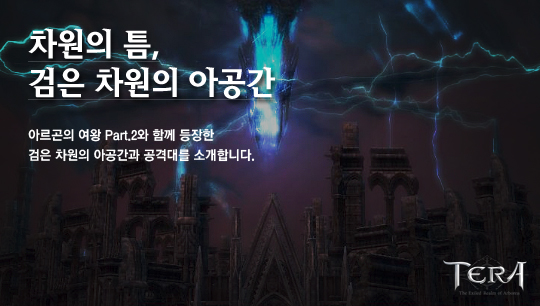 The New raid dungeon is directly tied to the Nexus system, To access the raid Players must clear all nexus in an area. When the final nexus is destroyed all players that participated will be able to enter the Raid dungeon with their group.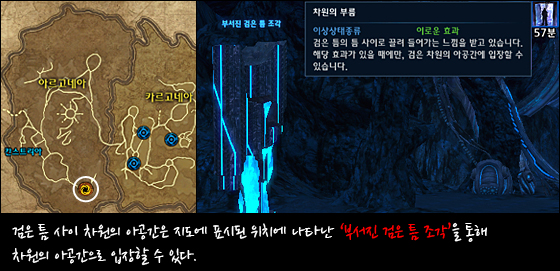 If you are already in a raid you can teleport instantly into the raid instance, if not you can enter through an automatic matching window. A Raid is made by combining up to 4 parties for a total of 20 people.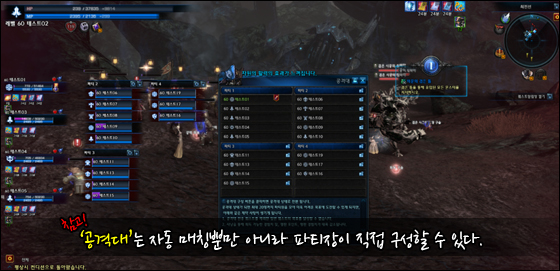 Anyone who participated in the destruction of the nexus can enter the raid instance, if you are not in a party a notice will automatically pop up allowing you to apply for instance matching.
There is a repeatable quest for the instance that will give reputation points when completed. The quest giver is located here: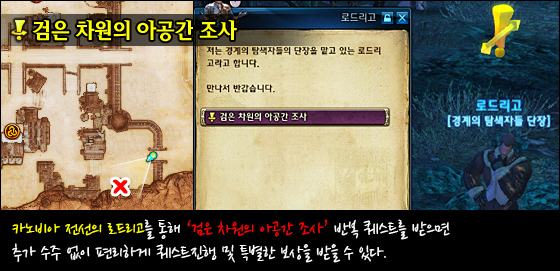 Like the nexus The dungeon is split into multiple stages: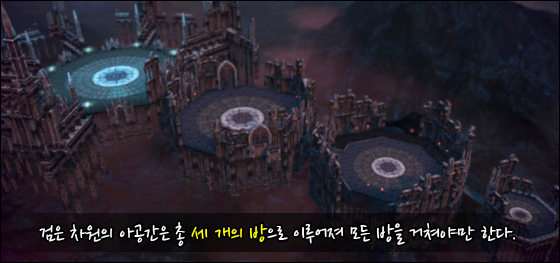 First room is mostly weaker mobs.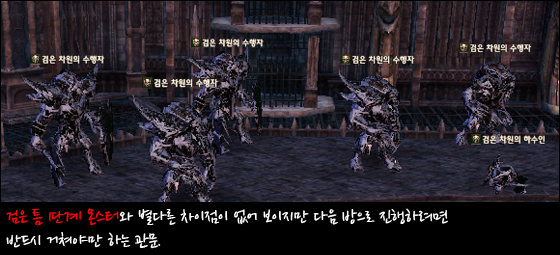 The second room contains two bosses.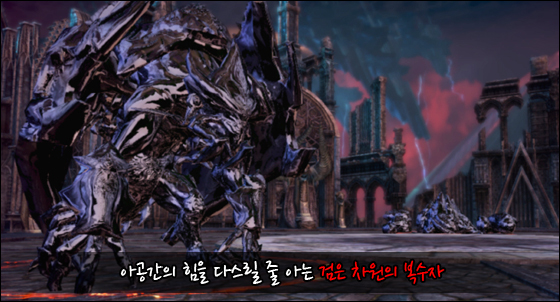 These bosses are stronger the closer they are to one another, you want to keep these bosses as far away from each other as possible.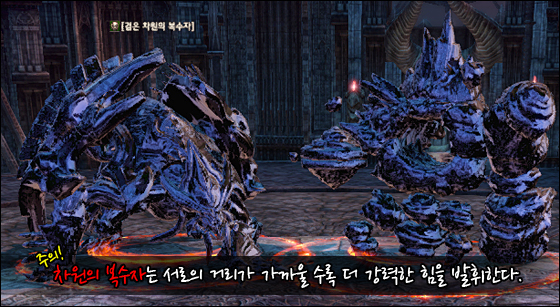 Third room is a single boss: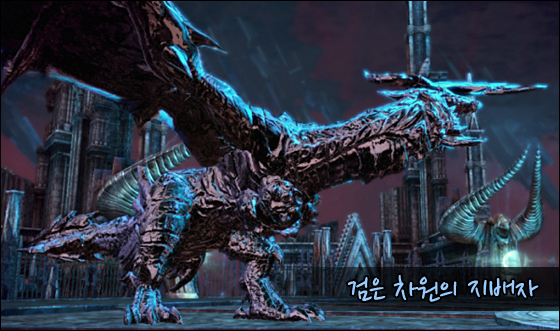 This boss will periodically summon adds: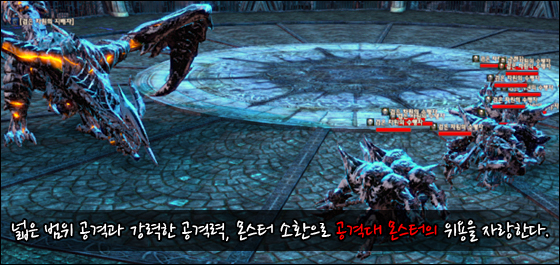 Final room: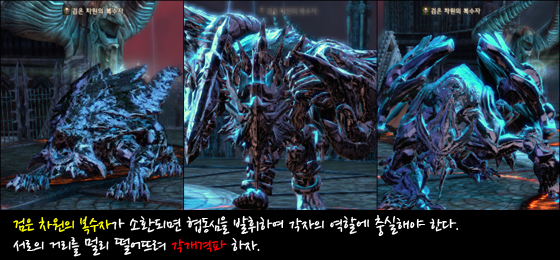 Although the game lacks a true raid healer class, there are objects within the raid which can be used to restore your characters hp: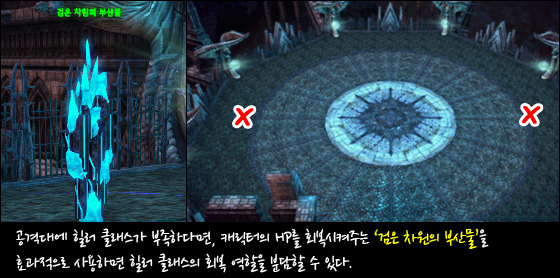 Destroying the monuments located above will Heal your Raid.
Please remember that this is at best a very rough overview and any information I could have completely mis-interpreted so take it with a grain of salt.
Source:
http://tera.hangame.com/community/go.nhn?docid=4656607&bbsid=941