I think by now the community is clearly out raged at the amount of exploiting going on. People are so frustrated now that they do not even care about possible suspensions or bans. I know about 15 people alone that have decided to unsub. These are quality players that looked forward to Tera for many years (ever since we played in KTera). But the blatant support of these exploiters has your community in an uproar. Why do you guys still refuse to take action? You have not even issued a public statement since this whole issue began.
The fact that EME remains silent and does nothing to even speak to the community tells me that you guys are doing a terrible job. Make a public post Minea / Hager / SOMEONE and tell us what your view is on the situation. The current GM's that are in live support are completely clueless. They have not even played the game past level 20. Then we have people like GM Beef.Wellington that ban individuals for being SILENT and reporting players in LFG that are exploiting.
GM Beef.Wellington is also showing his power in countless screenshots like this: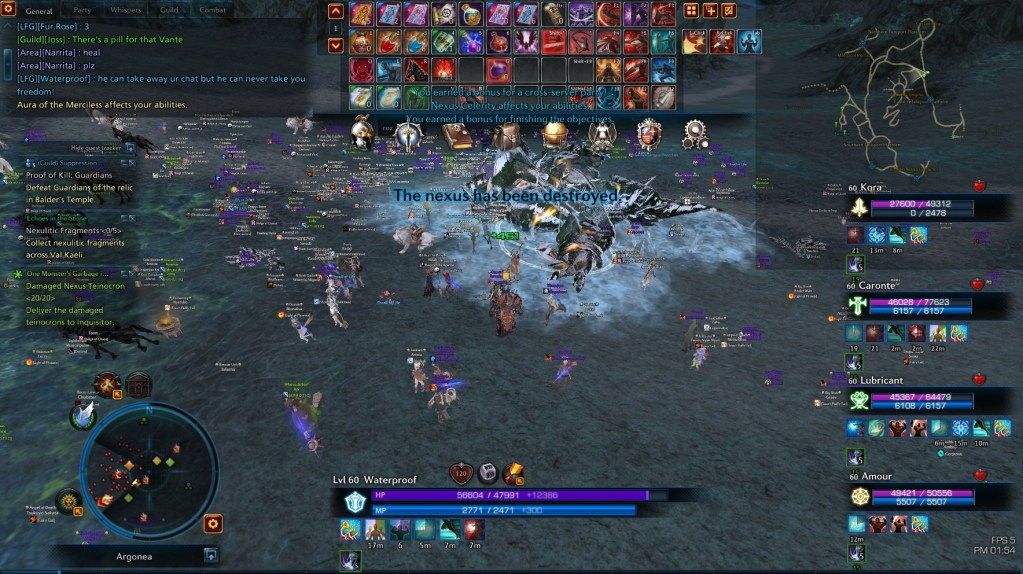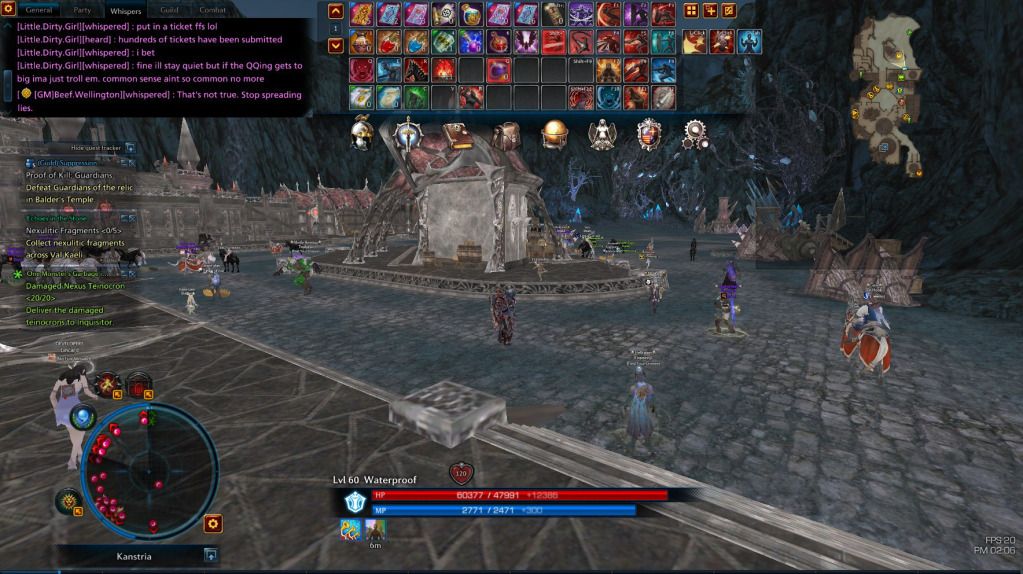 Also if our subscriptions mean nothing to you how do you expect to make a profit and get paid? You have to listen to your customer base.
Give us a statement, we put a lot of faith into this week as being the saving grace of this game. Up until this point it has been "Dont worry next patch will save the game". This patch completely broke one of the biggest draws to Tera, The Political System.
Give us a statement.