How come I didn't see this posted here yet? Everything below is directly from the thread at EU forums, translated by Cori:
https://forum.tera-europe.com/showthread.php?t=27862
Mr Blue letter #3 for kTERA's T4 update reveals new skills and mounts
Fresh news while your having your cup of coffee or tea. Mr Blue has just revealed another set of screenshots for the upcoming T4 update in Korea. This time it features new skills and the new mounts which you might have seen previously. As usual, my fantranslations so nothing is set in stone.
New Lancer Skill - Harpoon Chain (작살 사슬)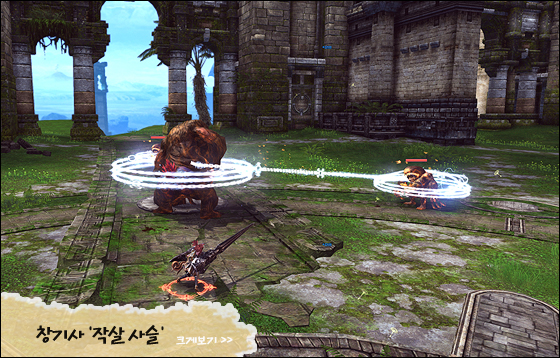 Having a hard time dealing with numerous monsters at the same time or defending your healer? Chain nearby located enemies together while your party members can clean up the mess around you.
New Sorcerer Skill - Petrifying Armor (암석화)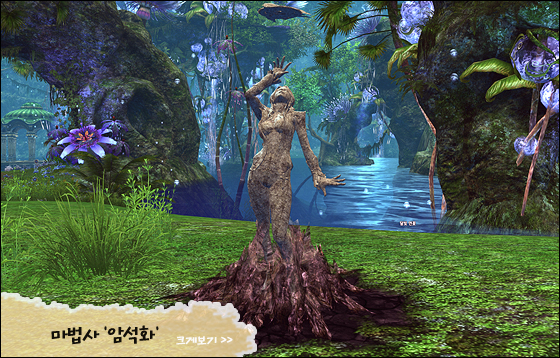 Due to the light armor Sorcerers are fragile, for this reason they can now shield themselves with a rock solid armor that raises their defense and prevents them to get hit by physical and magical skills. While in petrified state the Sorcerer won't be able to attack.
New mounts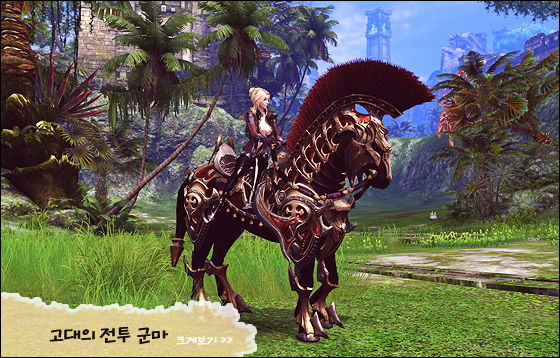 Ancient War Horse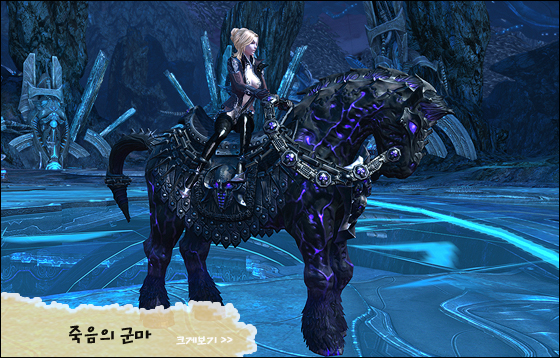 Undead Horse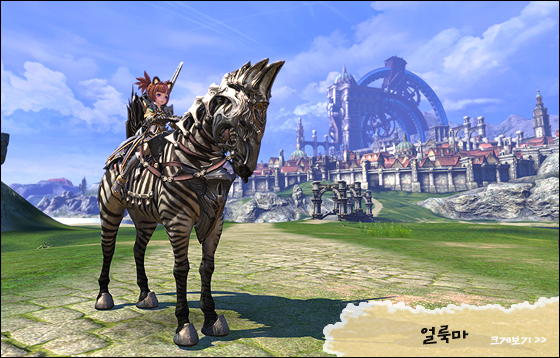 Zebra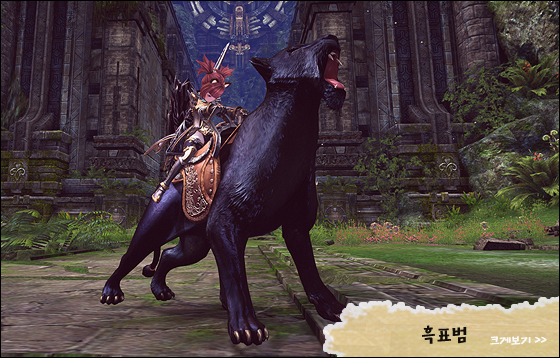 Black Panther