Latest News - 9:00 you barely made the deadline sir. 1 second off. Well played.
Also as a second note, don't post too harsh images, Knoxxer is watching us >.>
knoxxer
on 2012-02-27 05:00:59 UTC
He took over my job. Damn was fun. Oh wait! You can't post in there! Heh heh heh.
Whats going on
I Was in SM, just about to turn the corner into what I think was the bosses lair.... went down the final set of steps.
NOPE CRASH
8:21 - They're working on it! Page 5 - bottom of the page
8:29 - More views than the patch notes. Lawl. - 16 minutes
8:35 - SERVERS ARE UP#@$$#@$@#
8:39 - SERVERS DOWN AGAIN?!!?!?
8:44 - Good job. Locking every thread but this one! *HIGH FIVE*
8:46 - knoxxer
on 2012-02-27 04:46:17 UTC
The best part of server downs are all the fun images you guys post.
Life is complete.
8:51 - I want an avatar of Spiderman now.......
8:54 knoxxer
on 2012-02-27 04:54:00 UTC
IDK. What HAVE you done?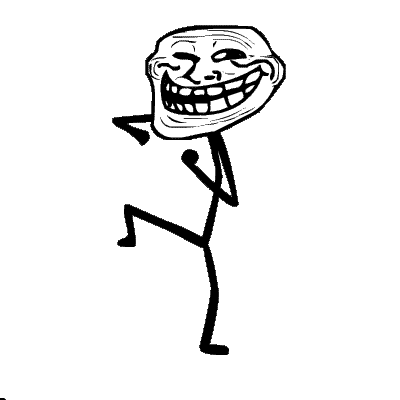 8:58 - /b/ has taken over this thread.
8:59 "We're working to identify the issue behind the server instability. The servers will come back up as soon as it's resolved" - Facebook
http://www.facebook.com/TERAonline?sk=wall
- If you don't want to deal with my slacking thread details. [ Even though they have less details than this one. Lawlz]
Popori is #1. Don't forget it
Arachnaea > All
Congrats Valk. You started the ultimate /b/ thread.
Credit goes to ValkyrieLaw for the epic picture.
Edited by:
Shizzy
almost 2 years ago