HAI GUYZ.
My name is uhh.. What the forum says!
WELL YOU'RE PROBABLY GOING TO GET BORED OF THIS INTO, SO NON-TLDR VERSION
</cruise>
I can't wait to play this FRIGGEN GAME. I don't care what people say about Elin, as a female, and as a lover of overly disgusting cute things, I AM PROUDLY PLAYING AN ELIN. Fox ears [filtered] YEAH.
Ummmmm
I'm 26, I forget that at times. I've been playing MMOs since 2003, and video games since I was 6 (And I'm friggen good at them too!) I live in South Carolina USA near trailer parks.
I BUILT A COMPUTER JUST FOR TERA.
I own a panda hat.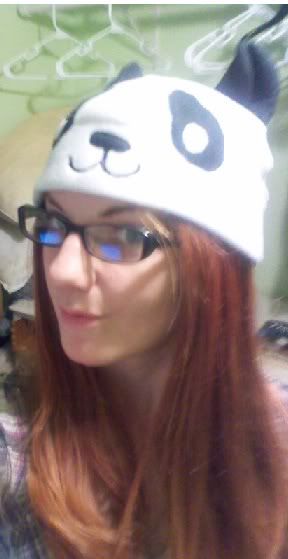 I don't smoke crack!
DRINKING AND PLAYING VIDEO GAMES IS NOT REGULATED BY THE USDA.
Okay have a good day!