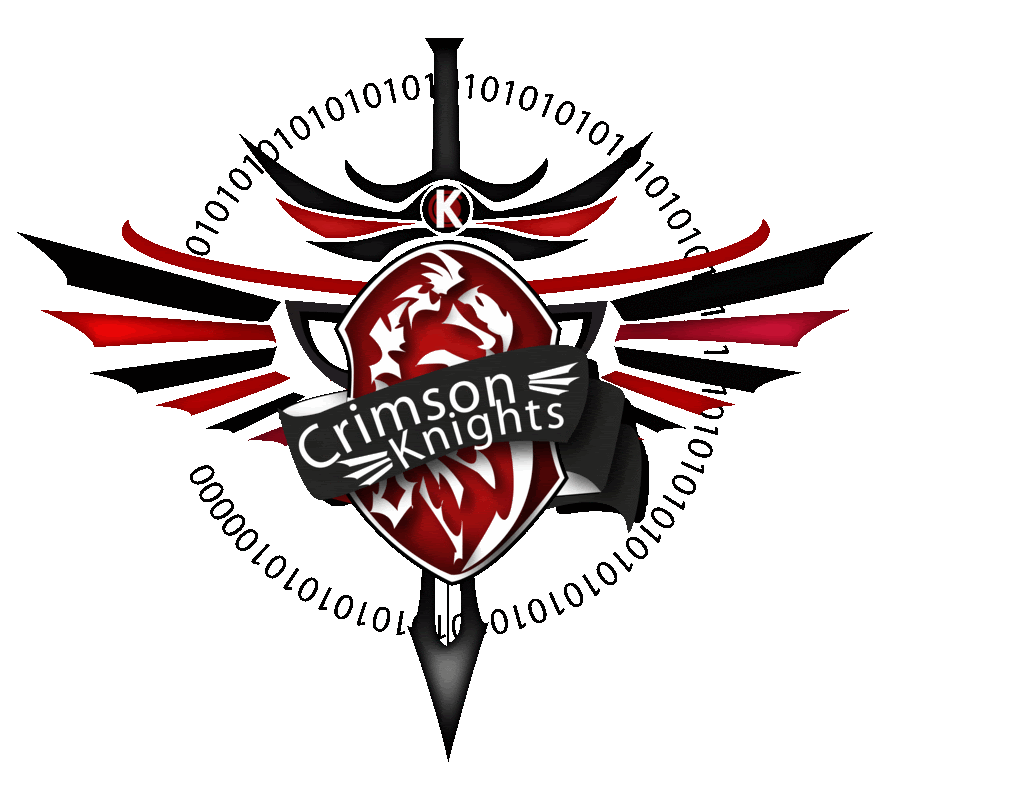 The Guild Crimson Knights is looking for active players that have a level 30+ toon. We are a PvP and PvE Community that has been around since CBT.
What we're looking for:
-Active Players (any class)
-Mature 18+
-Mumble Required.
-People that enjoy PvP.
-People looking to progress in the game.
-Other small groups of people welcome.
What we can offer:
-Officers able to answer questions.
-Groups to run Hardmodes and Normal Mode instances.
-Mumble to talk to friends.
-Website with guides.
-Inner guild deathmatches.
-A community to call home.
-A max level crafter for every profession.
http://thecrimsonknights.com/
I would like to thank you for your time, also we hope to see you in game! If you are interested in the guild or have any questions please send a tell to one of our officers.
Leader
Balmung
Officers
Honey.Badger
Allexii
Mercury