Update: The Desu Clone Army has finally been formed! Clone Desu and join today!
Also, guild icon?
Azumia posted this nice little guide to making the Elin lancer named Desu. So, I felt obligated to clone her and she approves, eager to have an army of clones. Feel free to join in this endeavor to flood the server with Desu clones. :3
Other detail: Voice 4 and class Lancer.
Updated details: Desu has rerolled as warrior, with the first fox hair, with the color at the top left.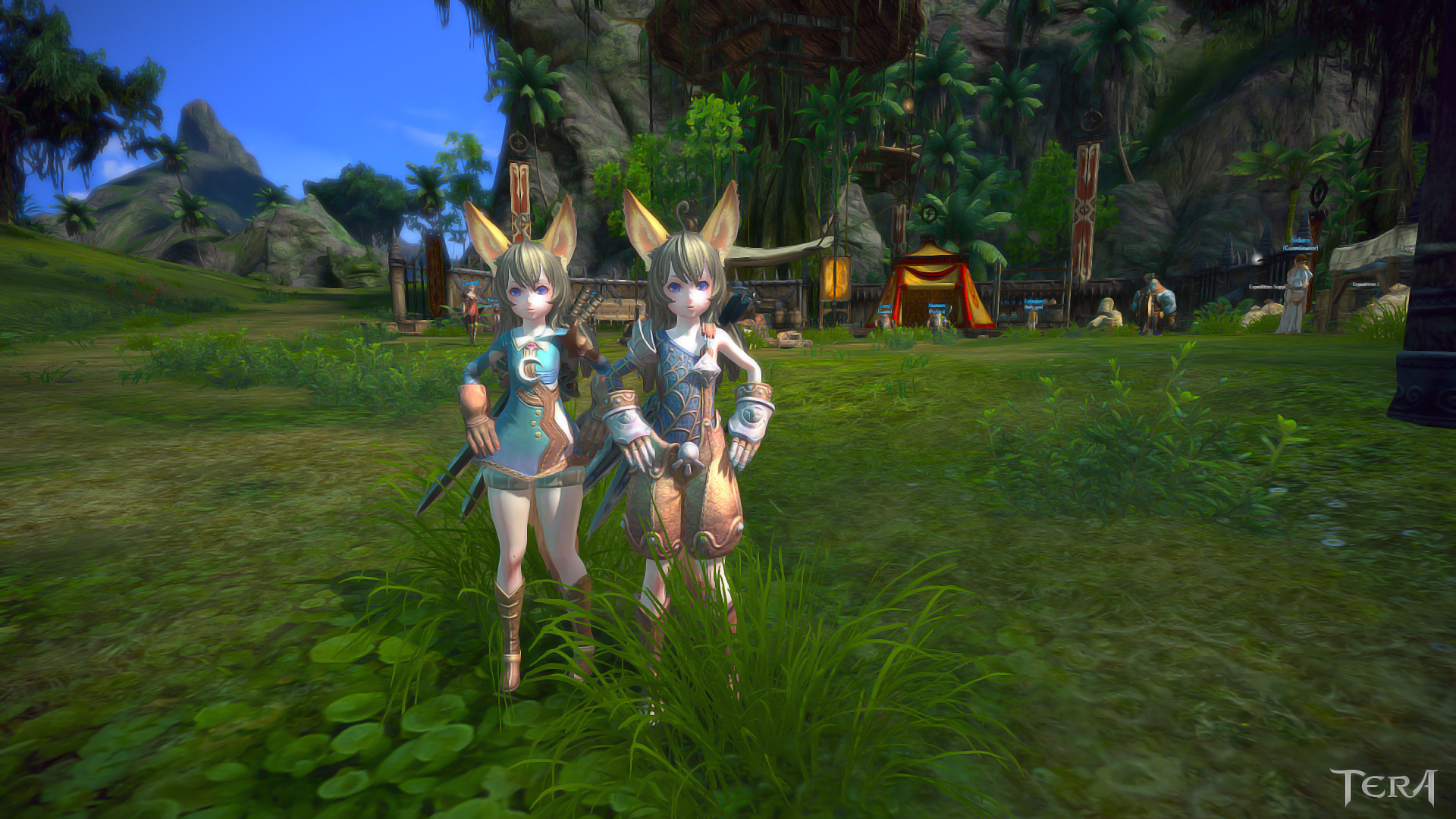 Bonus points if you include "Desu" in your clone's name. (Note: No score is actually being kept.)
Edited by:
faldette
over 1 year ago - Reason: Success! Finally! >.>