Well, I love to see who I (we) are playing with in Ceaseless, so let's start the RL picture thread here on Serpentis Isle!
I'm Ryan, from Minnesota currently living in Colorado!
/wave - Driving around!
Some of the Ceaseless crew heading over to TERA (top L to R - Datchy, Barlow - Bottom L to R Scipio, Colester - Wellzy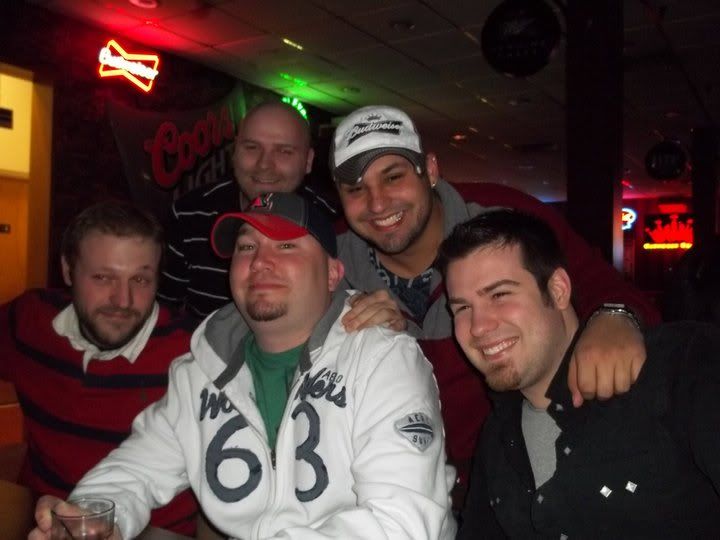 My fiance and I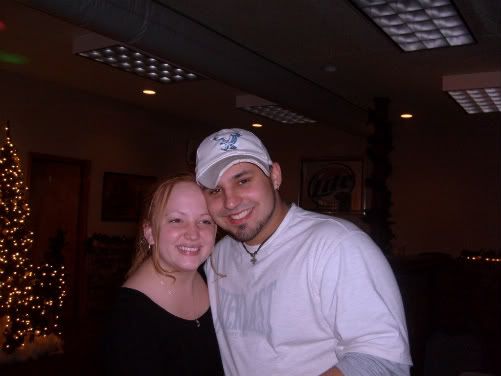 Scip and I at a Bachelor Party I hosted.. ugh!