Pedigree?
wow
I love your art style so much! It's very bold and captivating. The picture of your static is my favorite because it captured everyone's quirks and moods. I wish I could draw a pic of my static. Our cute and bubbly priest healer, our funky/quirky castanic archer, our slightly retarded warrior dps, our smart and slightly emo lancer tank, and me! (the raunchy and sometimes [filtered]y fluffy popori archer).
Whenever I'm on my archer I usually check the leader box and get it due to high gearscore/rating. Whenever you are calling out instructions, always use /n to get peoples attention. Many people don't read raid chat so typing there is next to useless. Use clear and concise instructions and repeat the most important parts. I usually go with a wall zerg strat unless I see some recognizable good pvper on the other team. Refer to specific people or classes when assigning roles. "Warriors and lancers attack cannons in mid," or "such-and-such archer and X zerker stay and defend inner ladders, Y warrior get in inner cannon and call out airships."

Hit M and use the button in the top left of the map to scan, especially while defending. I usually stay inner ladder on defense so I can scan on cooldown. And yeah, don't get in a tank while leading because it bugs out scanning sometimes.

All in all, if you get stuck in the leader role embrace the opportunity and be confident in your instructions, and hope that your teammates speak english lol.
I'm not sure if the draft will actually happen. Though it is a good idea in theory, there are too many guilds on this server that are not fond of one another and would never join the alliance of their rival guild. Also the pushing back of the exarch reset threw off the schedule and American will be on vacation. Needless to say, it would seem that some guilds are planning to mix it up to keep the alliance pvp alive.
These threads are the most unoriginal way of trying to start "drama."
It has been done, so please stop trying. MT has had its monthly drama quota already.
Much more interesting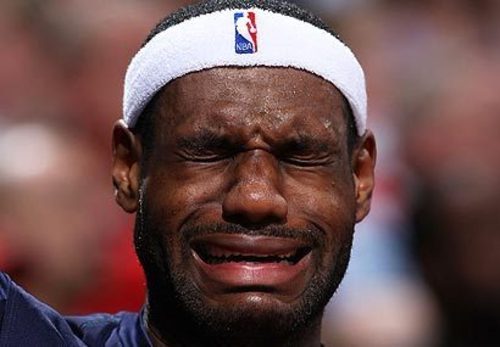 It's disrespectful to <Hour of Turmoil>, to all the other guilds who did show up, and to Treeshark who was helping out for the event. If you can't field the 20 people needed for a full CS raid don't sign up. And the fact that their was no warning made the other 5 guilds wait in the dark. Not cool.

But anyways that's in the past. Thanks HoT for the really fun event. I've never done actual organized CS (just cluster[filtered] PUGs), so seeing that amount of coordination and teamwork was awesome. The fights were intense and all the teams were good sports about it. GF Nerdrage HoT Shatter and Inferno.
-
view
Ps: My first patient greeted me this morning with simething I hope you never see....89 year old crotch rot.
Steam

just a decent name.
Haimon just ignore her, it's common knowledge that she was carried hardcore by those who worship her lady bits, so there is no reason to take anything she says too seriously. Plus she just wants the other players in Shatter to like her. Carry on.