Thank you very much to both of you. I feel safe now.
So does this mean it really does expire tomorrow? Or is it on July 6th? I would like to know just to make sure it is not recurring.
On May 30th, 2012, I got an email saying "Dear, (My Name)
Your subscription to "TERA 30 Day Recurring" expired on June 29th, 2012.

To Resume your subscription today, simply click: (super long link here)"

It says that it expired on June 29th 2012. But that time hasn't even come yet. Was it supposed to say "Expires on June 29th"? Or "Expired on May 29th"?
When I got the email I said "Ok, my subscription is done so I guess I don't need to worry about it charging my credit card anymore".

So just to make sure, today I got onto the game to see if it would give me an error like "Your subscription is expired", but it didn't! I looked in the corner while I was in character selection and it said it expired on July 6th... So does that mean I have been paying for the game all this time?
I didn't log on to my character because I wasn't sure if that would automatically renew my subscription.

Sense I can get to character selection, I am assuming it didn't cancel.

If this is important, I bought the $15.00 subscription. I think that lasted for 1 month?

If you someone could please explain to me what's going on that would be great. Admins?
YOU WANT TO SEE FINAL MOMENTS? I will post an unnecessary amount. :)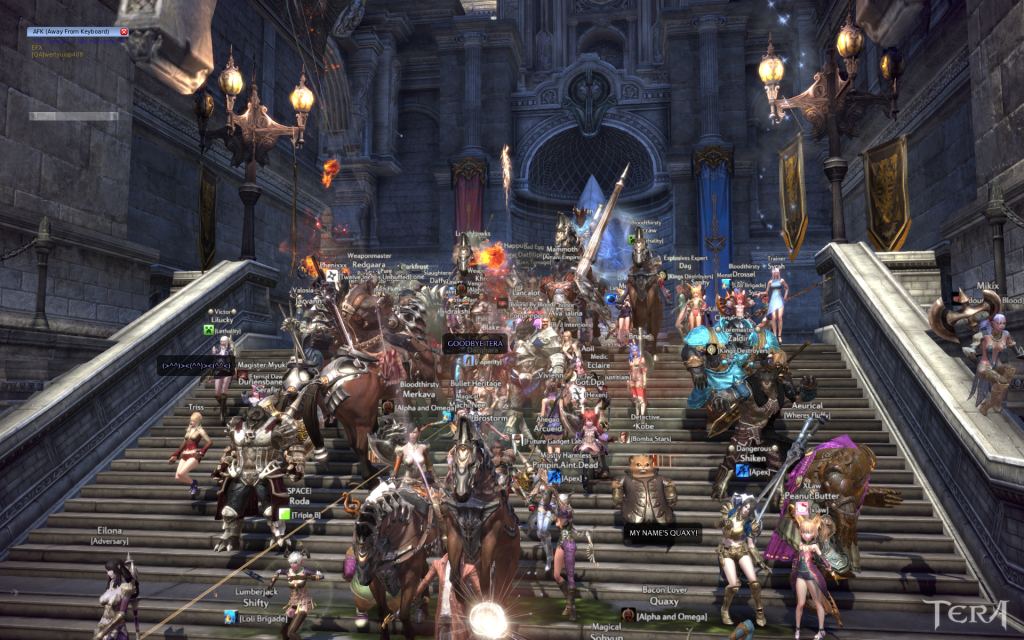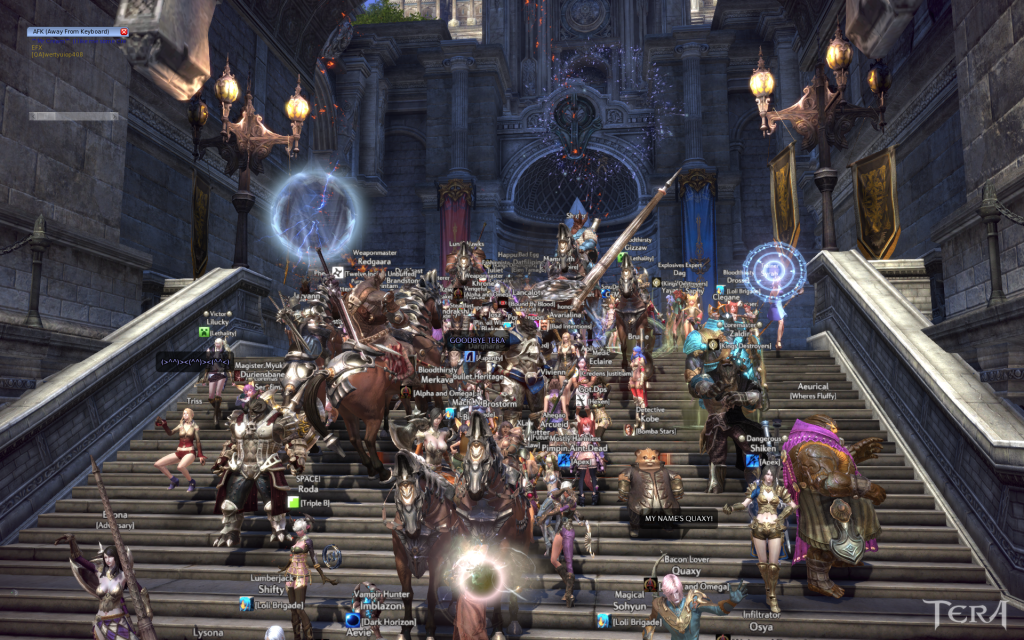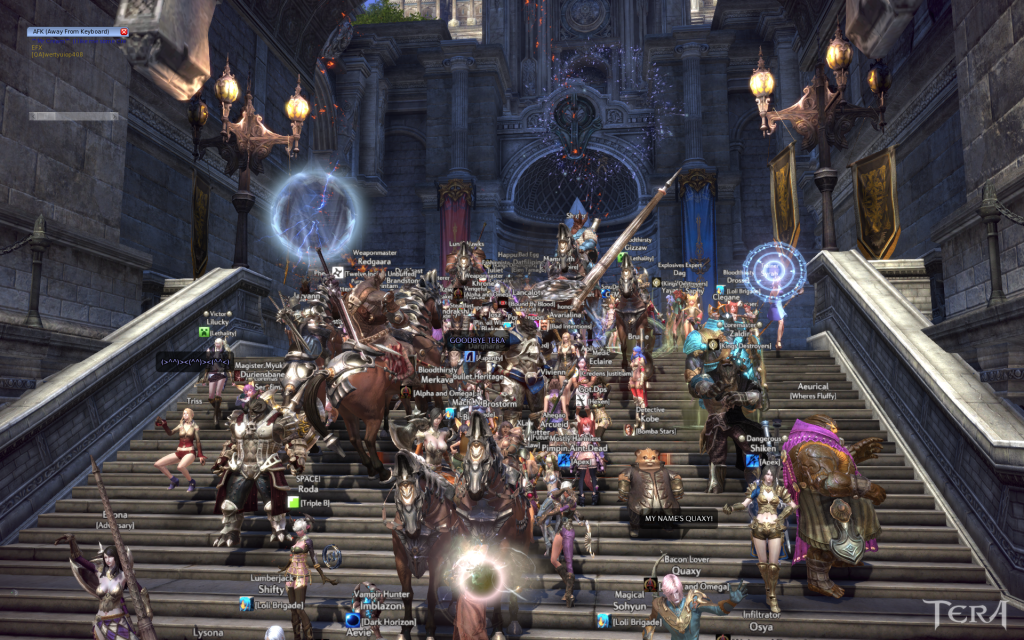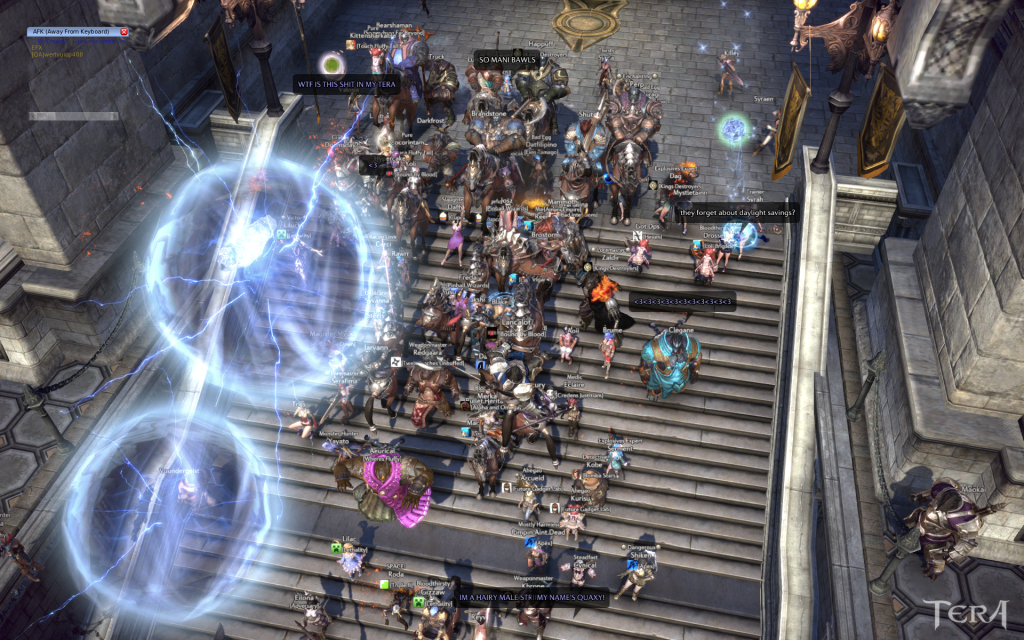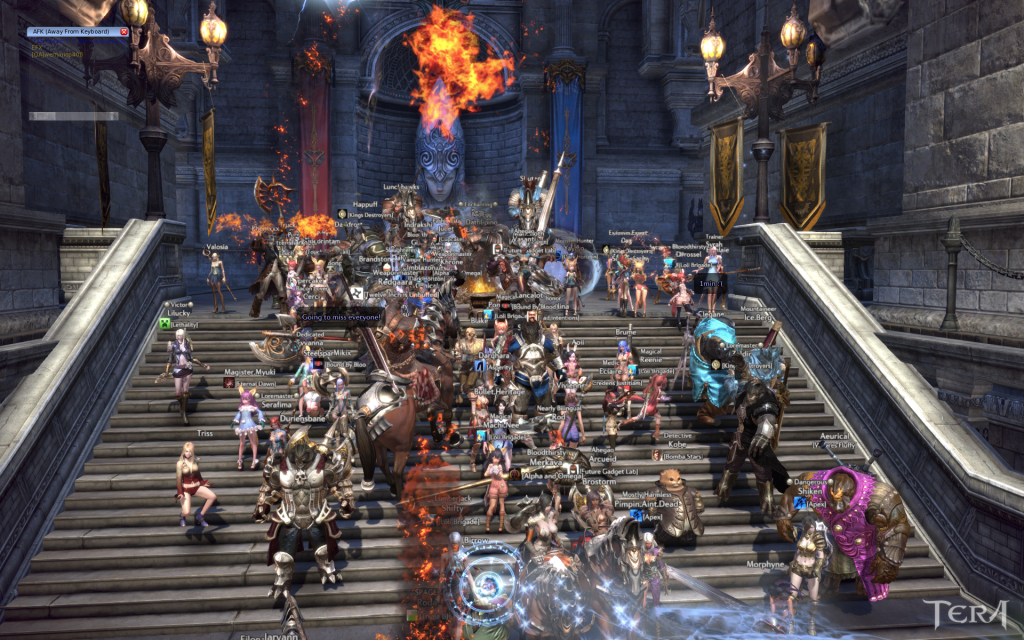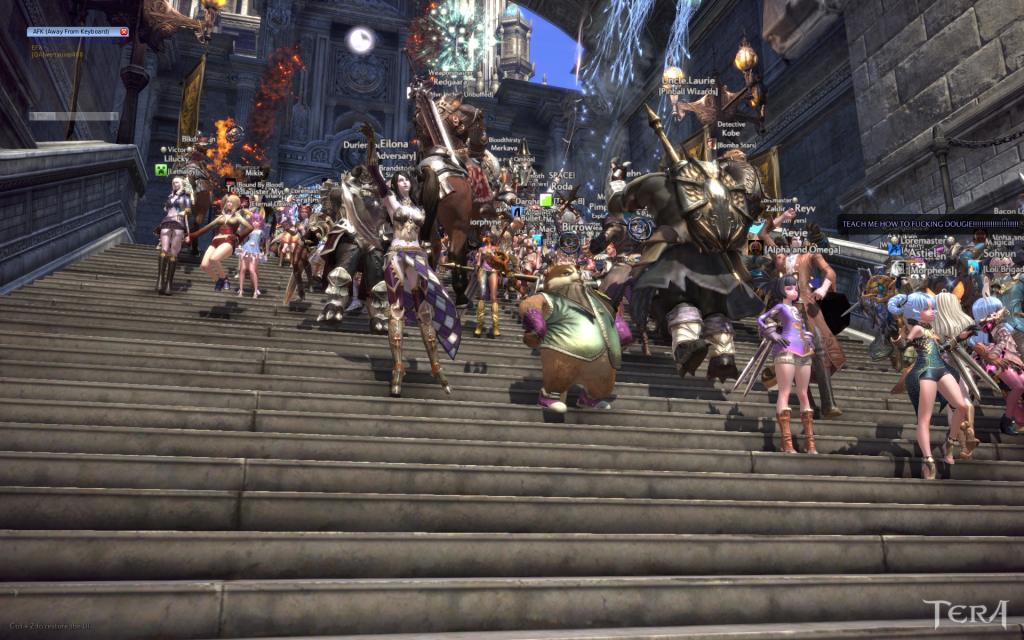 Kawai
on 2012-02-28 00:02:52 UTC
-
view
Are you referring to Castanica? Since the lvl cap is 27 in CBT2, we're not meant to go there yet. Probably in CBT3 is when that area would be populated.

I rode all the way there and realized there were no flight paths or teleports back to Lumbertown or Velika. =(
Well does this area look familiar?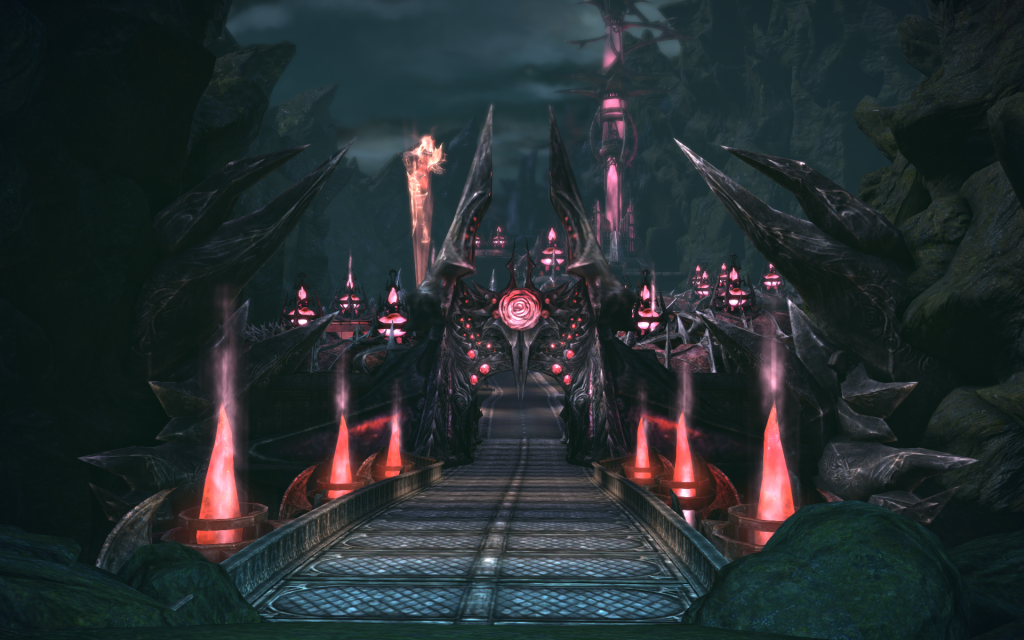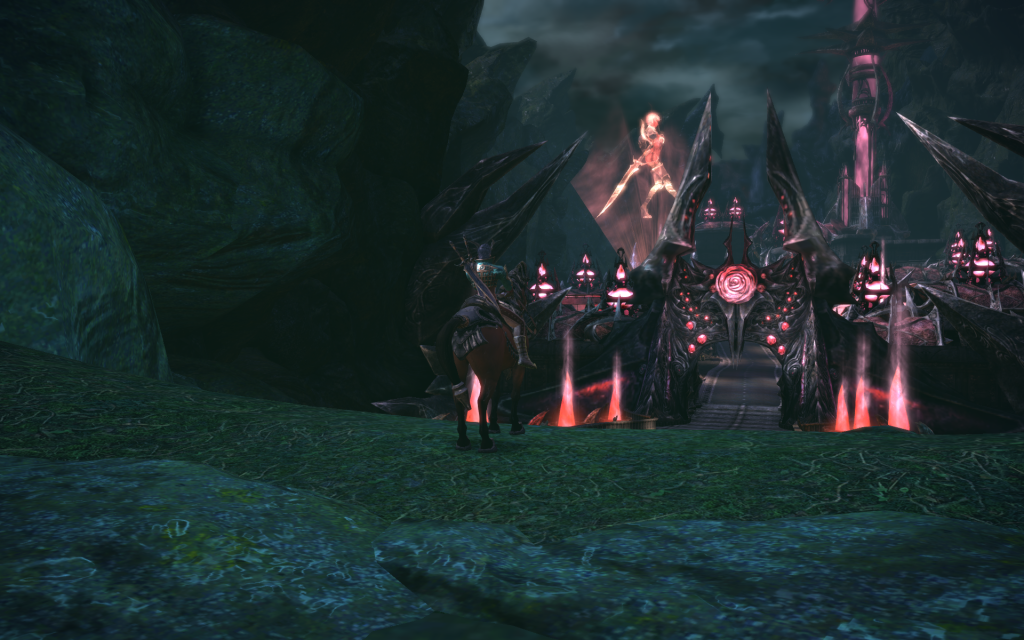 A random statue I saw there.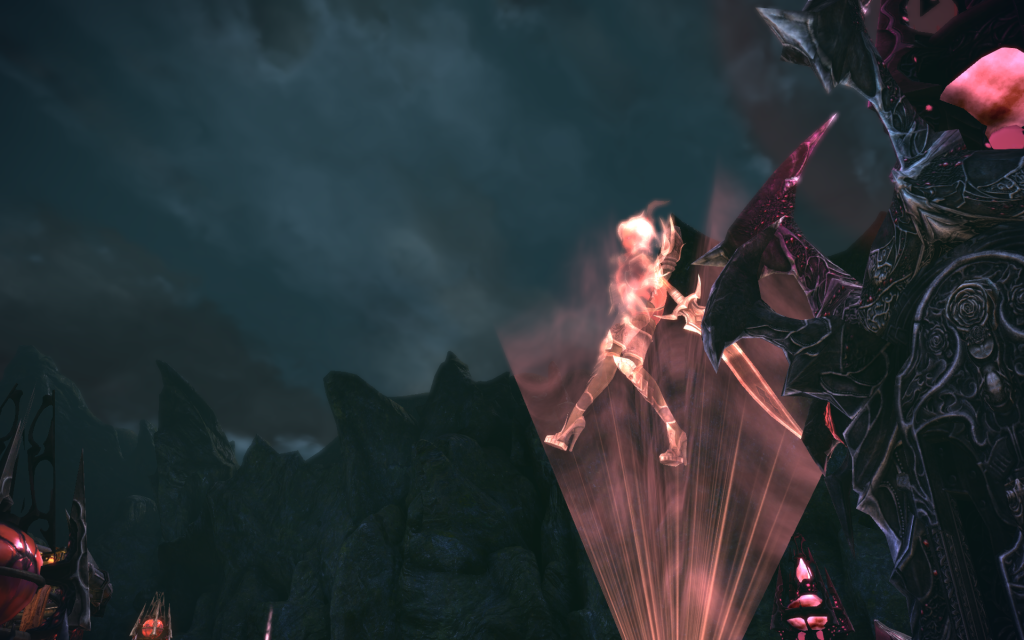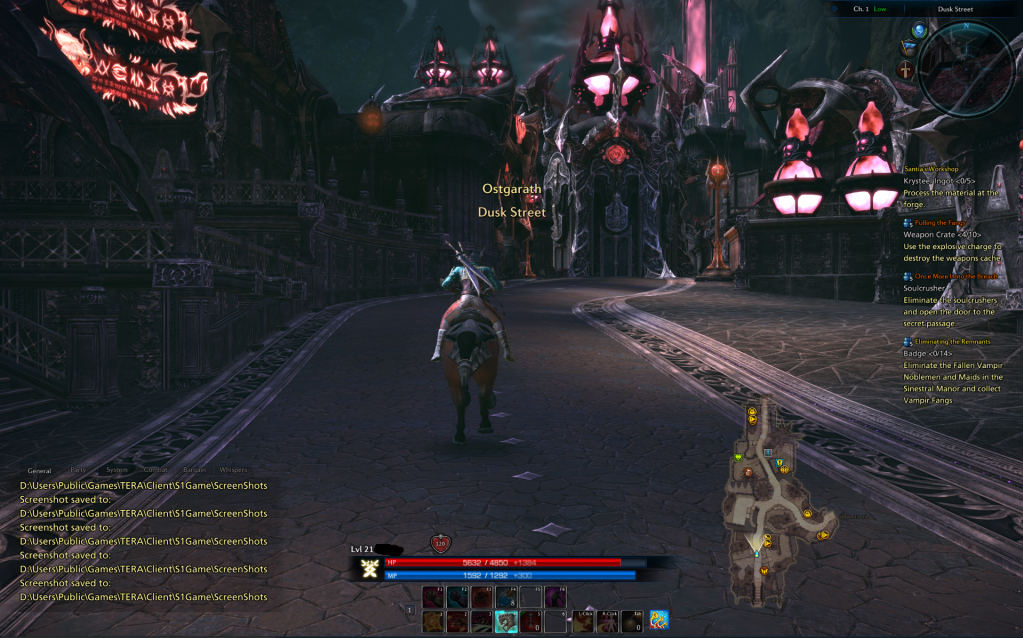 An awesome beach looking place just outisde of the weird place.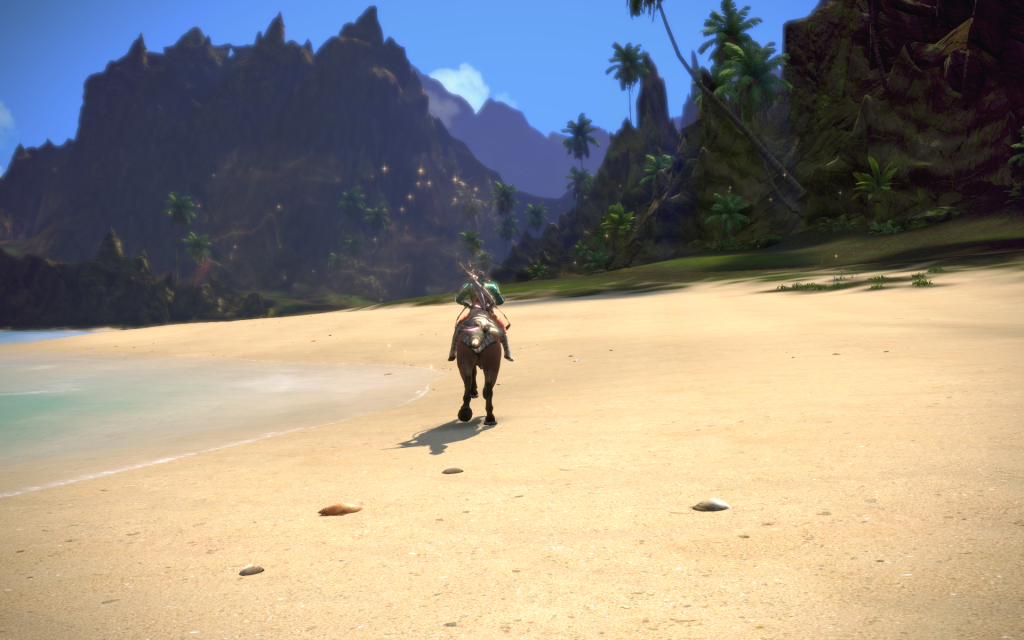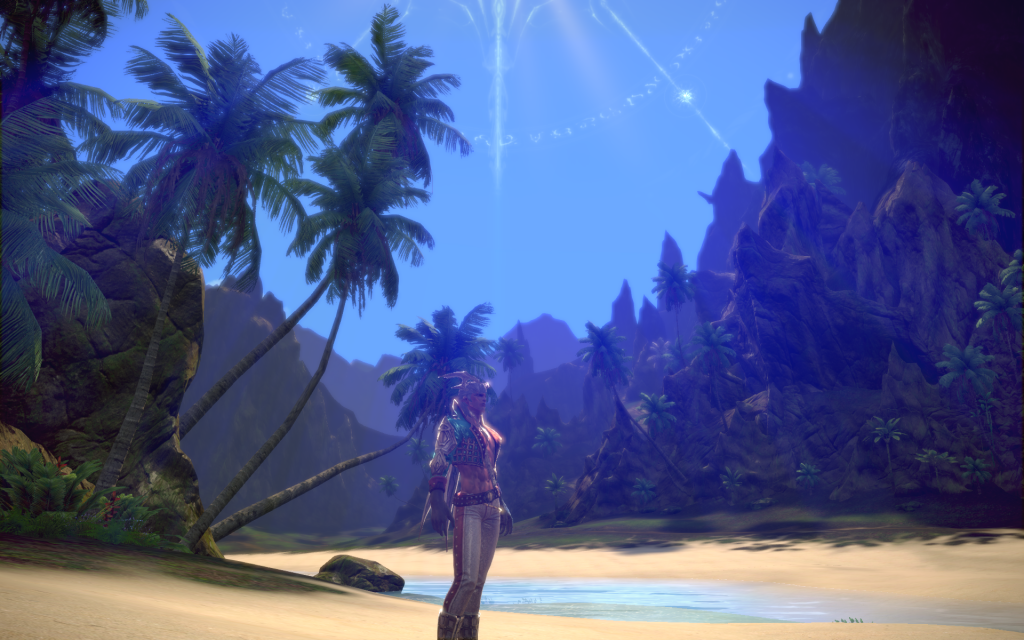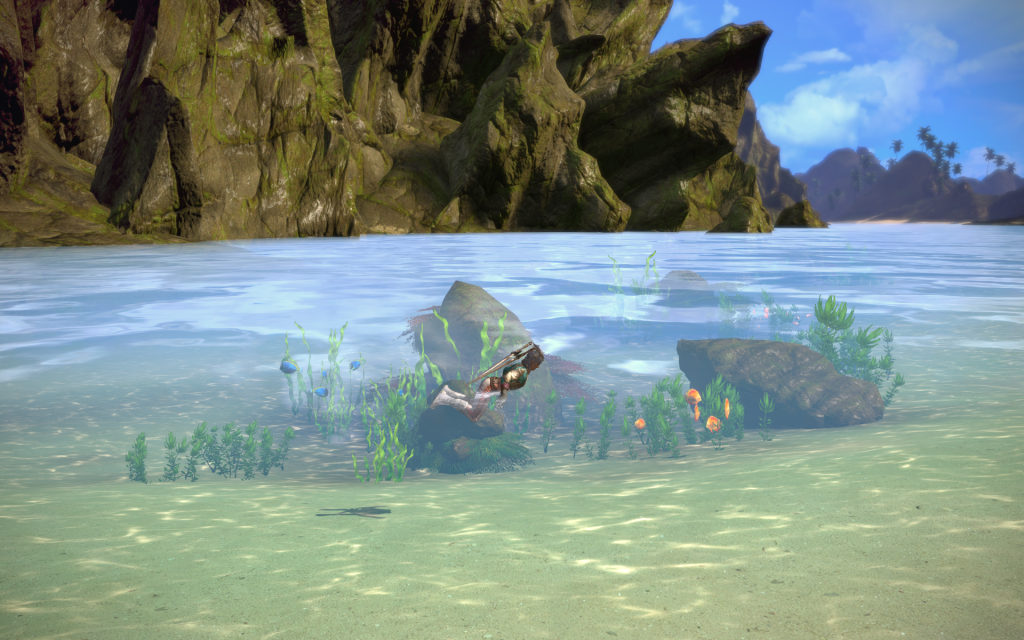 Edited by:
HomeDog
almost 2 years ago
Someone from EU gave my bro a key for EU servers so I am playing both weekends in English. :D
Edited by:
HomeDog
almost 2 years ago
While playing, I ended up in a place with no NPCs, no quests, no monsters and no players, but the area looked really awesome! I even took screen shots. But was I supposed to be there? I didn't see anyone talking on the chat and it was like a ghost town. Kinda creepy feeling.