Cheg
on 04/28/2012, 12:50 AM
Kazehaya

on 04/28/2012, 12:45 AM

There is no code on the launcher. He's never played Aion before.



I'm talking about TERA. If you try to login either for the first time, or a different computer, you have to enter an authorization code.

Hello Gamer,
An attempt has been made to login to your En Masse Entertainment account from an unknown device.
Please enter the code below, when prompted by the website, to complete the authentication process.
Account Armor Code: XXXXX
– The En Masse Entertainment Team

It's legit btw.

Oh, I see.
Giriko
on 04/28/2012, 12:50 AM
Why the hate kaz :l i figure some extra security protecting your hard work would be a benefit
Just saying I didn't like it on there. It was pretty annoying.
There is no code on the launcher. He's never played Aion before.
I actually hated that thing on Aion.
Roda
on 04/27/2012, 11:54 PM
-
view
Kannileice

on 04/27/2012, 10:57 PM

On the contrary, I'm happy I switched to the digital collectors edition and saved ten(or twenty, whatever the hell it was.) bucks. I was severely disappointed in the federation handbook, as well as the map. Which was advertised as cloth mind you. Had I kept my physical collectors edition pre-order and opened that, I would have asked for some of my money back, or some sort of compensation for the fact that the map wasn't as advertised.

Like someone else said there also appears to be no soundtrack, however I imagine the files for it may simply be on the collector's edition copies of the game disk.


As someone's whose physical CE has already shipped, I'm REAALLY praying that they got some [filtered] prototype box that Atari stupidly sent out.. (because they're bad at what they do)

A girl can hope...
Where did you pre-order yours from?
knoxxer
on 04/27/2012, 02:05 PM
-
view
We worked hard to get these hair changes in but we just couldn't get them before the early character creation.

We have an idea to help those of you in need of a change. Details are coming soon (like today soon).
Free character remodelling?
ibTrav
on 04/27/2012, 10:47 PM
-
view
Poiumn

on 04/27/2012, 10:43 PM

AwWWWwwwwwwwwWWWWWWwwwwww YEAHHHHHHHHHHHHHH



/applies shades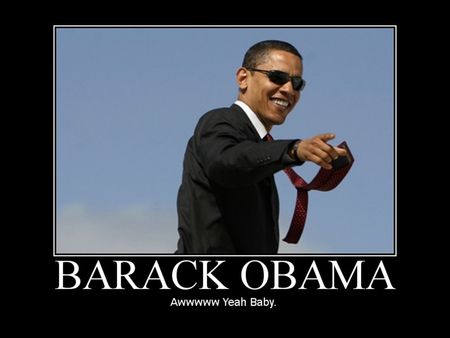 ggthnx
on 04/27/2012, 10:41 PM
-
view
Skyy

on 04/27/2012, 07:43 PM

Sometimes yes, sometimes no.

These are two of the new, end game plate armors for Castanic females:



Personally, I think the latter one looks horrible in comparison.



Fixed for you....
I agree. This one looks a lot better than the 2nd one:
IVoXI
on 04/27/2012, 09:37 PM
-
view
Nerelith

on 04/27/2012, 09:18 PM

Kazehaya

on 04/27/2012, 07:44 PM



Don't wear it. There is such a thing as freedom to choose.

Wow, then this isn't the game for you.

It looks awesome for the theme and style of this game.

SWTOR is that way --->
Never played it and never will. It needs more skin.
Best armor ever. Get out of here with your fully clothed armor. It's an M-rated game, not T-rated.
jesterspec
on 04/27/2012, 09:35 PM