GenesisAria
on 05/07/2013, 01:36 AM
-
view
Woulda loved to see what was going on, but the login servers are dead again.
aha! I guess it wasn't just me then! :D
I'm the one on the right... :/
I suck at posting things.. Oh well I'll give it a shot I guess...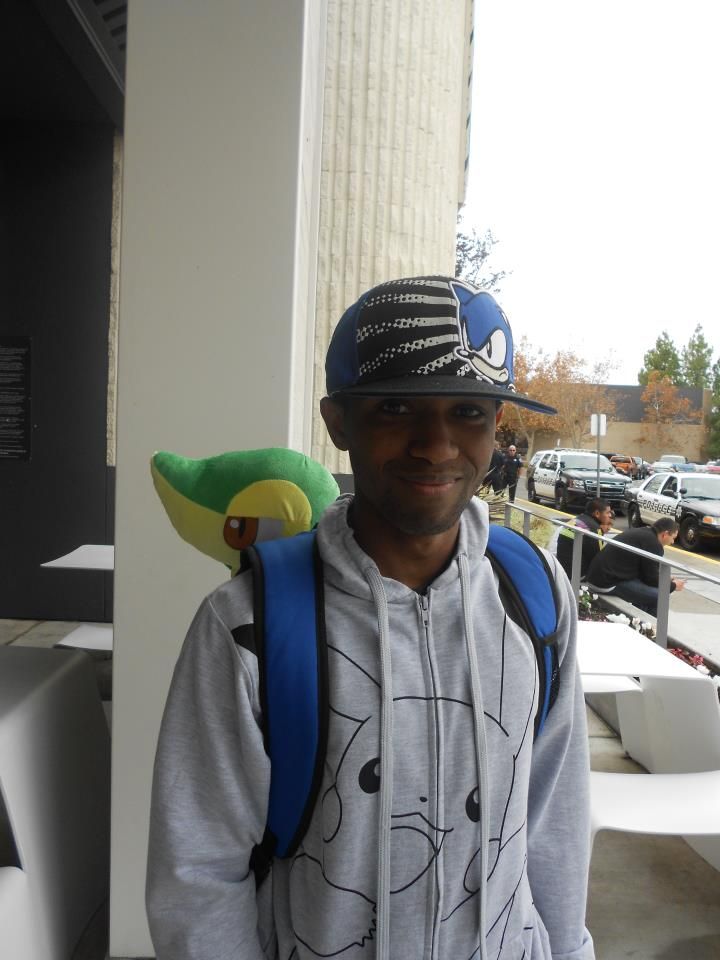 ..As long as the team serves waffles, I'm in.
Well, I have a gtx 675mx and i7 3630qm and due to this stupid optimus technology, I can't seem to configure tera to run on the performance video card.. it keeps booting from the integrated card, and I've tried everything to get to work.. but I get no dice.. could anyone possibly help?
Up-to-date system, yet TERA fails to run the main graphics, due to it's Optimus interface.. I do I force my Nvidia Card as the primary? Because It keeps detecting my Intel Graphics chipset, which it shouldn't be doing... please help and give me a walkthru, or some guidance.. something! D:
1. Tailz
2. Warrior (Dps)
3. Always in queue for hardmodes... Always.. Yet there are times where I [filtered] up at times due to latency issues..
4. Due to inconsistent Airforce times, I tend to be home around 5-7-11 pm (PST). Free on weekends.

When im on, shoot me a whisper.. I'm useually available.
But yea.. all in all, It is kind of unfair.. having to purchase a 280 speed mount to stay with the rest of the competition... Maybe they will release a free mount that has 280 speed? I mean hey! idunno.. but i still think they should leave some certain mounts movemt speed alone.. just sayin'.. :/