This is why I love our server. So much friendly people~
Who is the best pvp warrior in TR? I'd like to learn from them... because I would one day like to pvp..
I would suggest Tsunshine~

We are a casual guild who loves to help one another achieve such goals and ideals. I'm not as active as I used to be, but when i'm on, I'll do my best to help whoever with whatever. But the other Guild Officers and the Guild Master should be of much help! ..Also our guildies are pretty active, and they love to run things! :p
I was too busy job hunting today so I missed the most of it :p oh well... I look forward to our server's participation and progression! We will prevail over MT! >:D
Those been there waaaaaaaaaaaaaaaaay before CS... lol
First of all.. What server are you playing on?
Boomsmackk
on 07/08/2013, 01:15 AM
-
view
DUCK FACE FOR THE WIN


Wow... You look so much like my sister!! o_o; You scared me for a sec..! @__@
I named my popo "Pakun" because I had no ideas on what to name him... lol Emergency Rations did come to mind when I got em.. but I wanted to have something cute and complimentary with Tails.
Ohh ohh!!! Do me! do mee!!!11one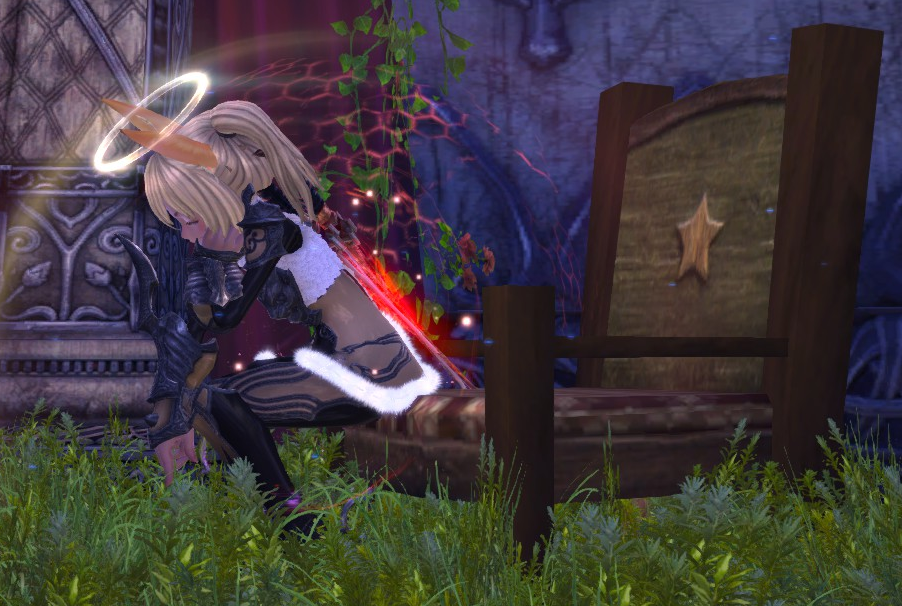 Tails~ TR
Always hunting for Sonic! :p ALWAYS... :V
Edited by:
KozakuMiyamoto
6 months ago - Reason: Because Astarae was attacking me. ;~;
Ahh.. Gotta love our server.... TR ftw!! ^-^