These are really nice ;O lovin your deviantart page
Roll a different race, problem fixed. I don't know why people pick a race and they could 'potentially' know what the armor models look like and continue to roll that race. If you rolled a Castanic, you should love them for who and what they are.
Awesome ;o, i wish my skills were this good
Okay nvm...I'll just be mind [filtered] by your awesome video xD could you maybe PM me it slowed down? I'd like to try my hand at it ;D btw your cut outs are so neat, I'm jelly.
;O what version of photoshop do you use? I've been fiddling with my version but i have no idea where to start to make something as cool as this o.o
I can't wait to make more @.@ *hugs supplies*
Well you know what brings people together even more? Food! Good thing for you I'm not very fond of cheeze its ~w~
Someone offered me food..and epics voices, I got that one
Absolutely adore reptiles, can't wait to own one myself but here are my derp babies!
Nino~ the derpiest dog I have ever owned in my life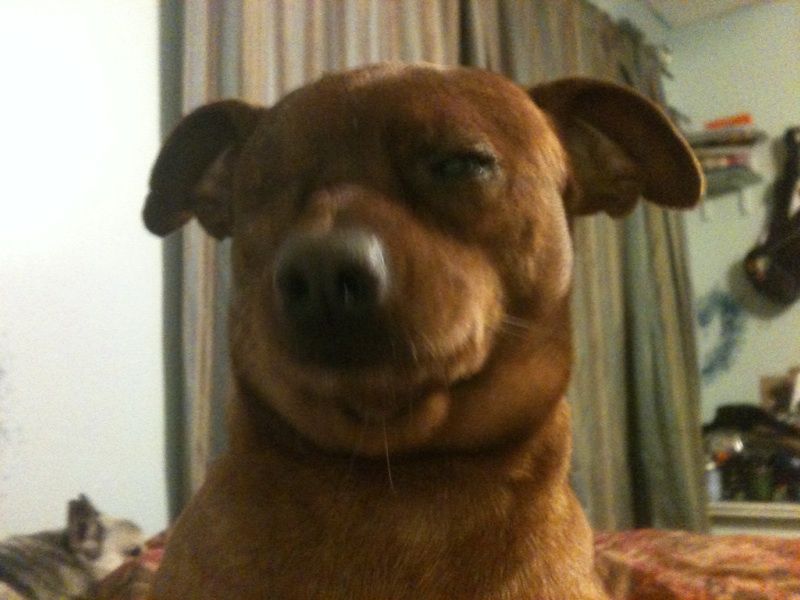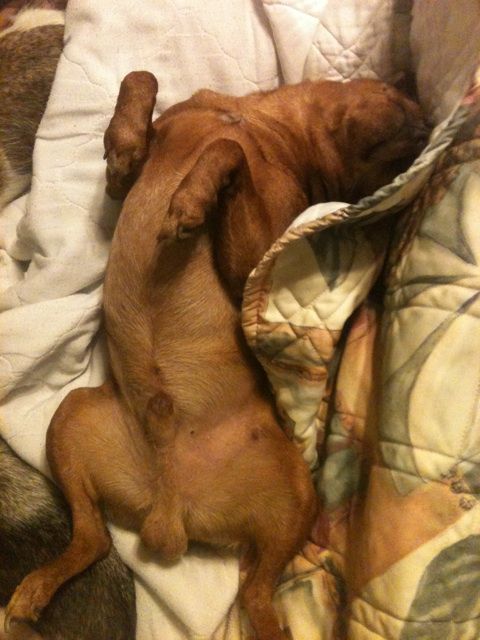 Danger~ the most lovable cockatiel but will bite the heck out of you if he gets comfortable on your shoulder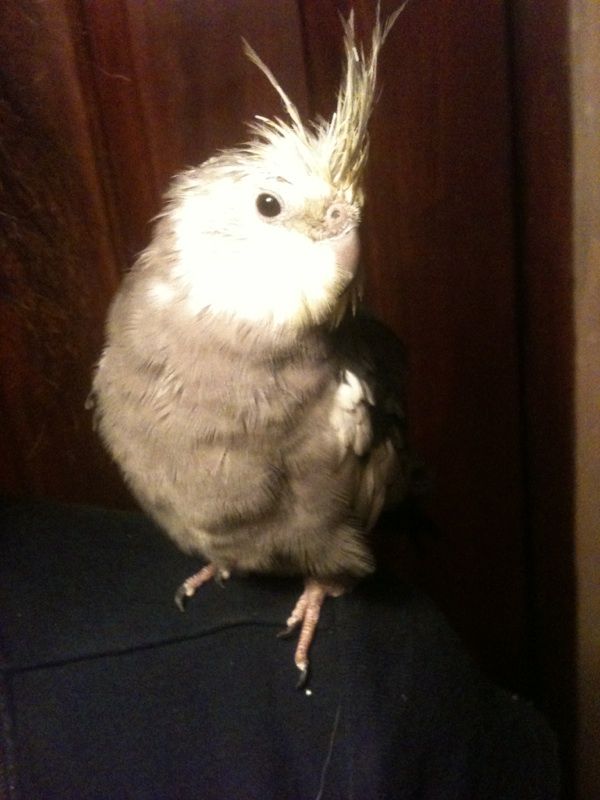 (wet from a bath)
Collar~ my little baby, the last living offspring of his litter
and Misty, Collar's little girl x3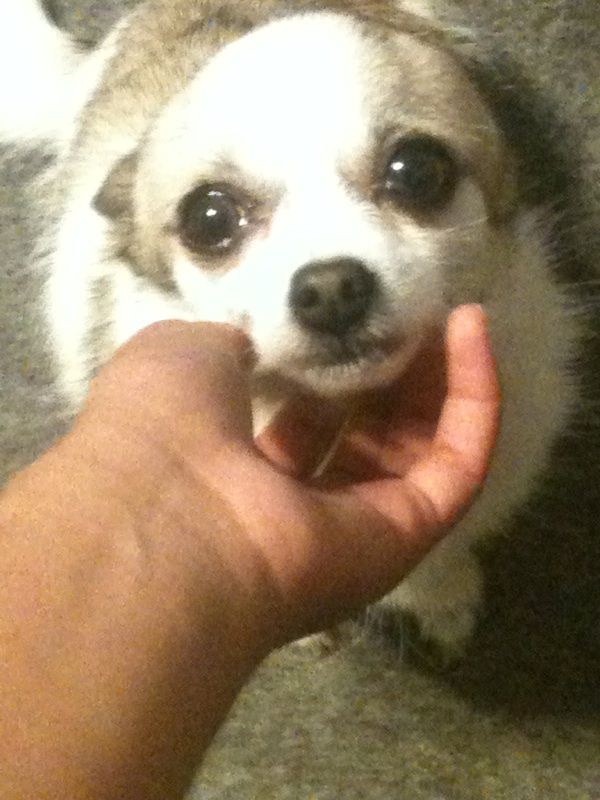 ...she might look cute now but she's a trouble maker