Well the details is retained when capturing at 4K resolutions with a 4K display. Which means your 1080p is seeing 4 times the detail without any degradation, should you've captured it from a 1080p source and upscale it to 4K.
They should actually look a bit more crisp on your HD monitor. Since if you downsize 4K to fit onto your display screen. You're not losing any quality.
Now Tera's source textures aren't true HD resolutions. Which is why the details aren't photogenic.
Very few games support Ultra HD resolutions. Crysis 3 for example, supports it and it looks absolutely amazing.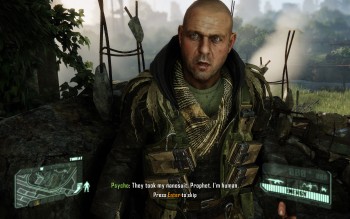 .