Hi, i dont know if i have posted in this thread before, but here is a kinda old picture of me,
and my main character. ;3 I use this picture alot, since i dont take much
pictures of myself.
My bf does not play Tera. Not yet, anyway. Hes not much of a fan for this
kinda game. But i love him! <3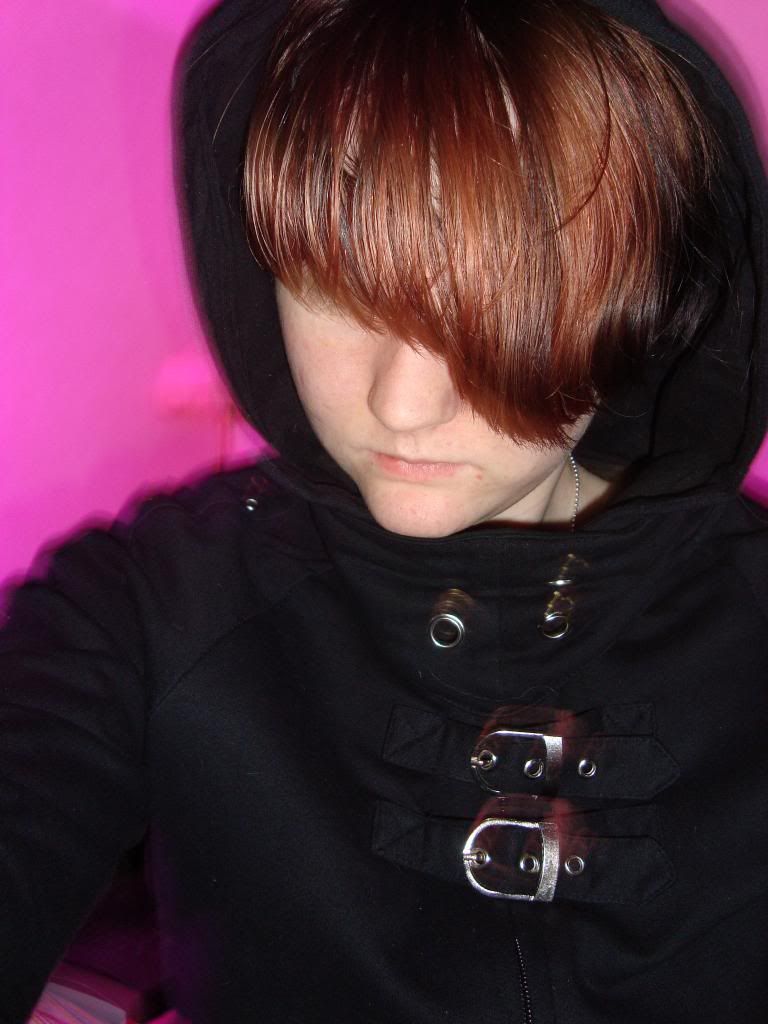 Playing on Tempest Reach.
Chacter name: Ulqui
Elin Mystic. ^3^